Novarad PACS EI Contracted by Lower Umpqua General Hospital

Novarad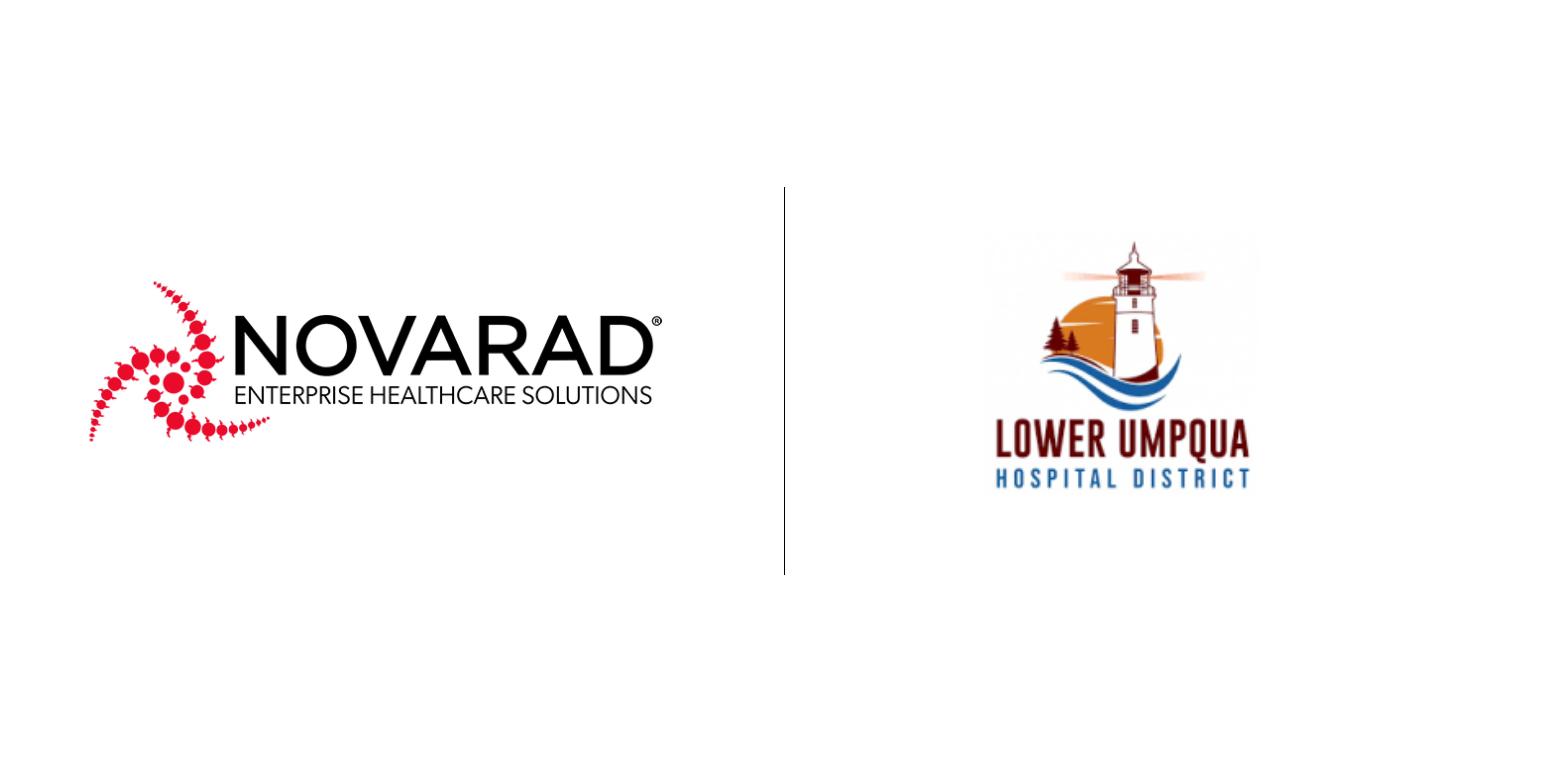 SALT LAKE CITY—Lower Umpqua General Hospital of Reedsport, Oregon has selected Novarad, a leading healthcare technology company, as their PACS and enterprise imaging provider.
Novarad will work to implement Ncompass PACS and its CD-free image sharing solution, CryptoChart, at the facility to support its goals and operations. The Ncompass enterprise imaging system includes advanced imaging processing, customizable workflows, and many more features. CryptoChart is the market-leading CD-free solution for safely and efficiently providing patient medical images and records using a simple, yet highly secure CryptoChart code. With the Novarad diagnostic suite, the organization will continue to achieve care excellence while also reducing inefficiencies, maximizing revenues, and managing risk and costs.
To learn more about Novarad, Ncompass or any of our other industry-leading imaging solutions, follow us on Twitter @NovaradCorp, or visit www.novarad.net.
# # #
For more than 30 years, Novarad has delivered industry-leading imaging technologies that truly transform healthcare for providers and their patients. Novarad's enterprise and departmental solutions enable hospitals and clinicians to achieve clinical, operational and fiscal excellence. Visit Novarad at www.novarad.net for more information.
Media Contact: Kristi Alvarado | 801.642.1001 | kristi.alvarado@novarad.net