Novarad head of research & development speaks at Microsoft Ignite 2020

Novarad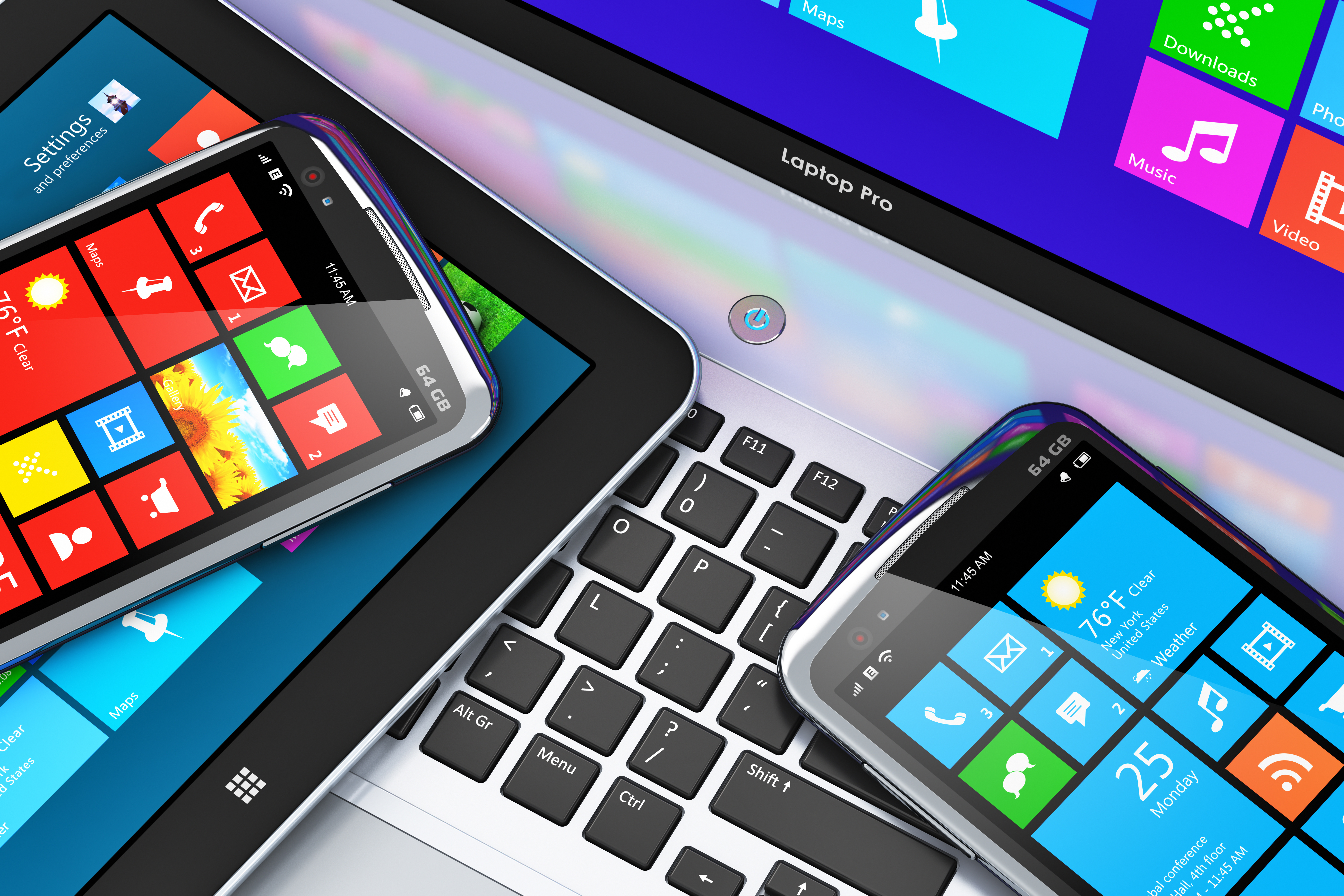 Steven Cvetko, PhD, speaks to the role of confidential computing and artificial intelligence in diagnosis of COVID-19 and beyond during Microsoft panel discussion
SALT LAKE CITY – Novarad's head of research and development, Steven Cvetko, spoke at Microsoft Ignite 2020 as a panelist during the session Applying confidential computing with Intel SGX in regulated industries, exploring the significance of artificial intelligence and confidential computing in healthcare, specifically in regards to COVID-19 diagnosis.
After attracting more than 26,000 attendees in 2019, Microsoft Ignite 2020 enticed a crowd of 267,000 registrants as the company took one of its most important events of the year online in response to the COVID-19 pandemic.
This year, part of the focus landed on artificial intelligence and its role in the diagnosis of COVID-19, as well as the application of greater security measures through the Microsoft Azure confidential computing platform.
A part of the conference's Intelligent Industry Solution Series, the session explored the requirement of compliance and security in the healthcare and financial industries, including recent industry challenges, and the solutions being built to modernize applications. Confidential computing is enabling solutions that were not previously possible, such as Novarad's newly developed AI module, the Novarad AI COVID-19 Diagnostic Assistant.
The Diagnostic Assistant is a cloud-based resource that leverages AI to diagnose COVID-19 quickly and accurately using a chest CT scan. The software is currently hosted on Azure in limited release with pilot hospitals. It works by taking an axial CT of the chest from any DICOM compliant modality or PACS system and runs it through five separate models within Azure.
"The models developed for our COVID-19 Diagnostic Assistant represent a great investment of technical engineering and, more importantly, the medical expertise of doctors who have labeled and highlighted COVID-19 on tens of thousands of CT images," Cvetko said. "We're always looking for ways healthcare providers can work smarter, not harder, to deliver accurate diagnosis and treatment plans, providing patients with better experiences and improved outcomes."
The customer panel can be viewed on the Microsoft Ignite website and features four panelists from technology companies, including Novarad. To learn more about Novarad's COVID-19 Diagnostic Assistant, please visit Novarad.net/COVIDAI.
About Novarad
For more than 30 years, Novarad has delivered transformational imaging technologies that empower hospitals and clinicians to work smarter and faster, minimizing patient vulnerability. Visit Novarad at www.novarad.net for more information.