Radiologists Are at Risk of Repetitive Stress Injuries—Here's What You Can Do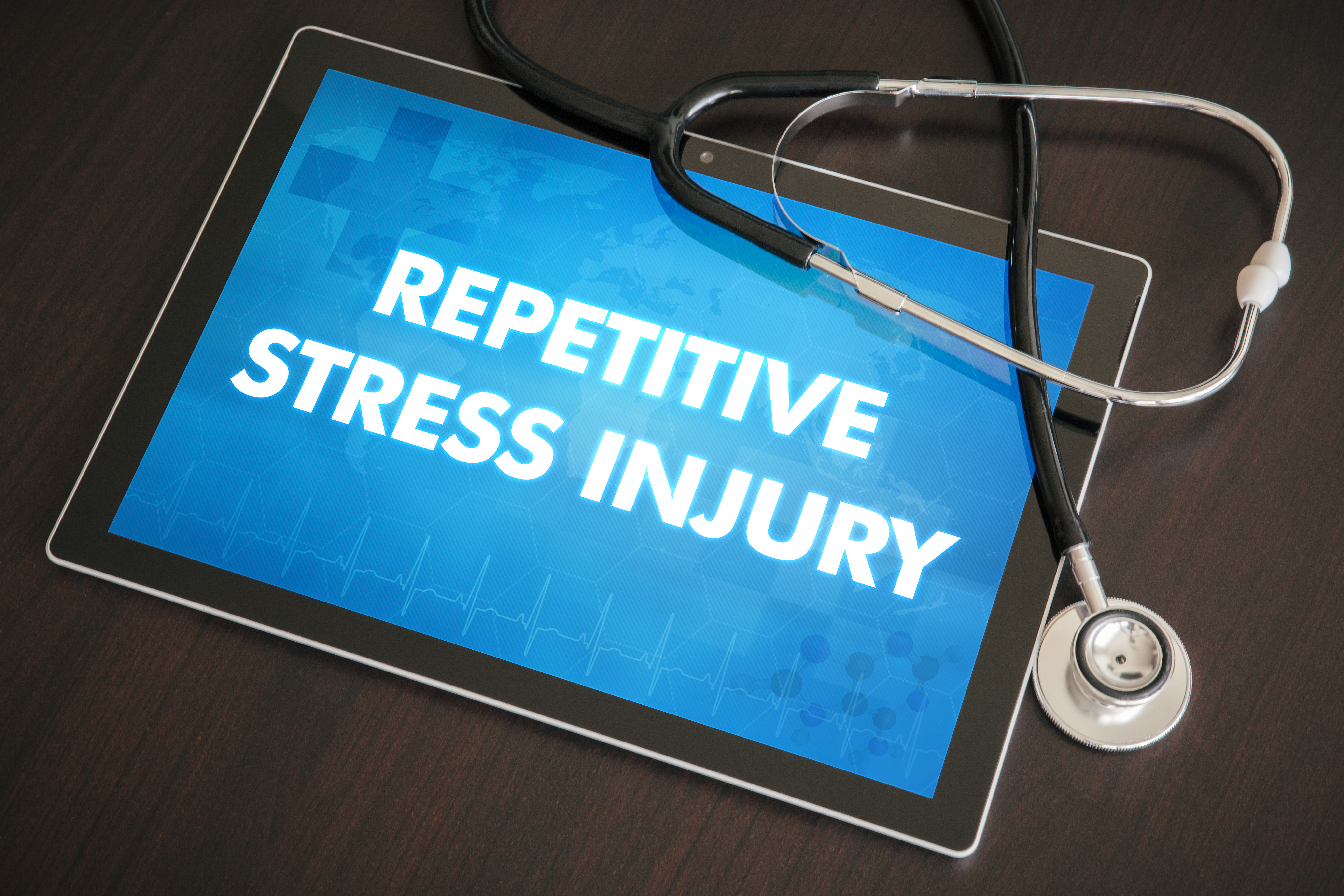 Performing the same motion over and over, or hold a certain position at work, can cause repetitive stress injury (RSI). Lots of different activities can cause RSI, from carrying heavy objects to typing for long periods of time. Carpal tunnel syndrome is a common RSI, as are back strain and tennis elbow.
Radiologists are at significant risk of RSI, since they spend so much time sitting at work stations and typing notes. Long hours hunched over a computer, in an uncomfortable chair, can cause serious nerve and muscle injury. Plus, it contributes to physician burnout, which puts both patients and providers at risk.
Fortunately, making ergonomic changes in the workplace can help reduce the risk of RSI in radiologists. Ergonomics refers to the science of designing and arranging objects and spaces in a way that helps people use them safely, easily, and comfortably.
Researchers surveyed radiologists at an academic institution to find out how ergonomic interventions affected their wellness at work. Forty-two percent of the radiologists surveyed said that they had an RSI that caused symptoms which can lead to burnout.
When the institution implemented ergonomic interventions, many of the radiologists experienced improvement in their comfort, knowledge of ergonomics, and RSI symptoms. These interventions included:
Educating radiologists on ergonomics and RSI prevention
Using more comfortable wrist pads and wireless mice
Replacing broken or uncomfortable desk chairs and tables
Organizing equipment cords more effectively
Creating a special "ergonomics committee" to oversee and improve workplace ergonomics
Improving the workplace for radiologists means learning to work smarter, not harder. That's why we offer flexible imaging and practice management options that help your department create a better experience for your providers and patients.
Ready to learn more about Novarad's imaging solutions? Get in touch with us and request a demo today!
Sign up for our newsletter