All Things Imaging | The Novarad Blog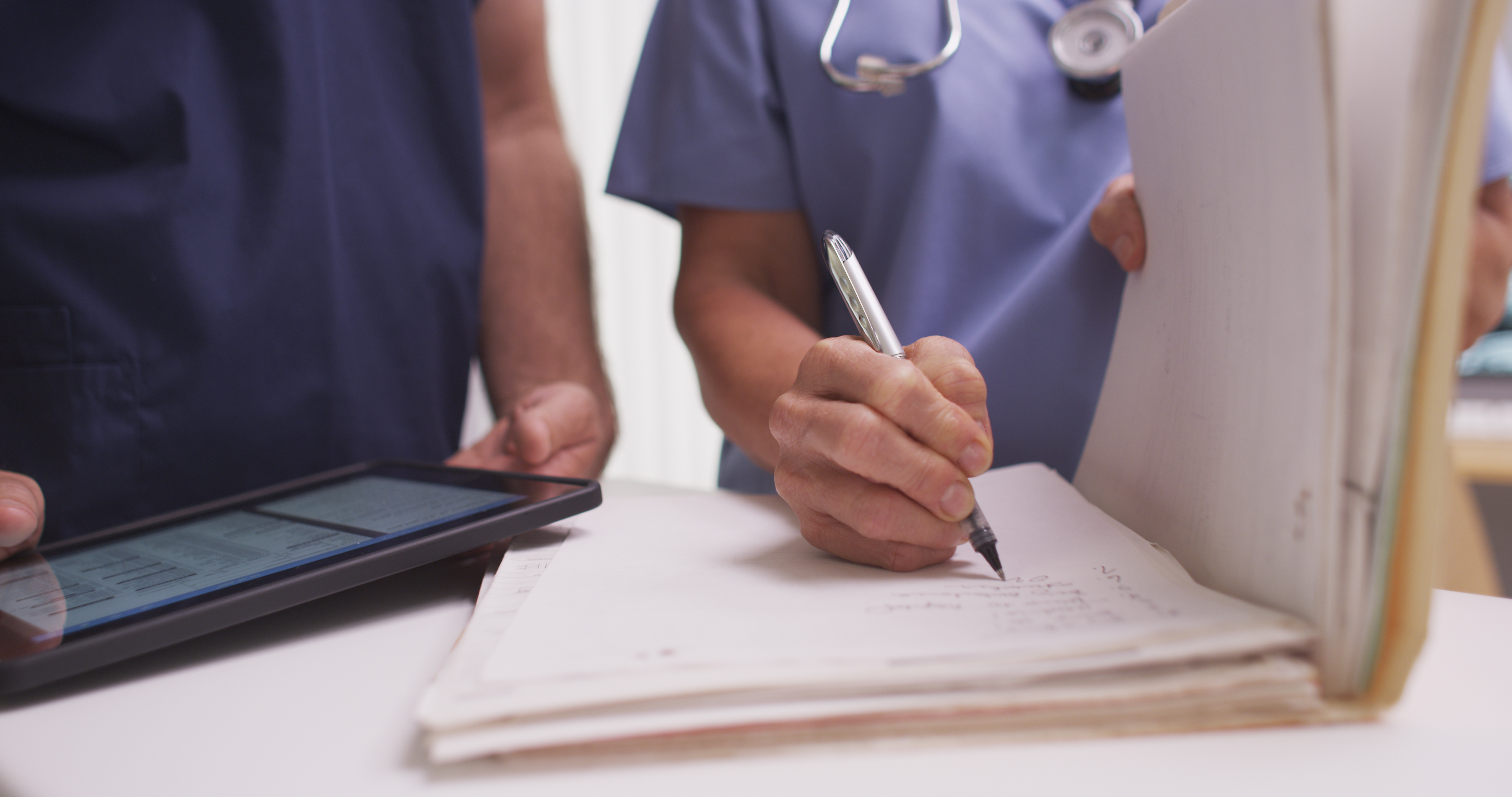 What's the best way for radiologists to report on imaging studies? It may depend on the ordering physician.
Read More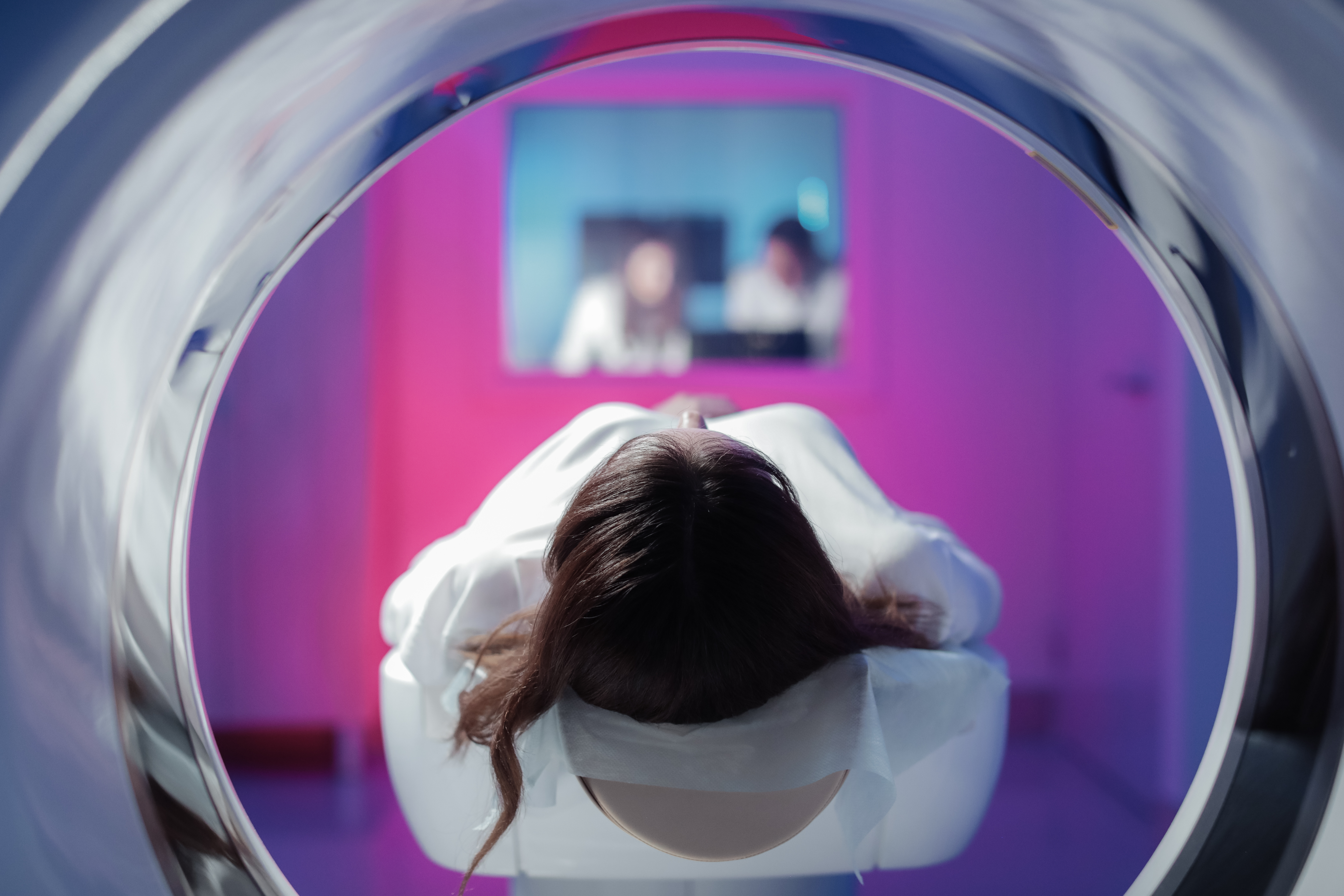 Sick of hearing about artificial intelligence? Well, it's not the only potential game-changer in radiology. Even health tech that we've been using for years can disrupt the specialty as we know it.
Read More