Are safety precautions interrupting your mammogram services? Here's what the ACR suggests.
Oct 26, 2021 Read Time: 1 min
by Novarad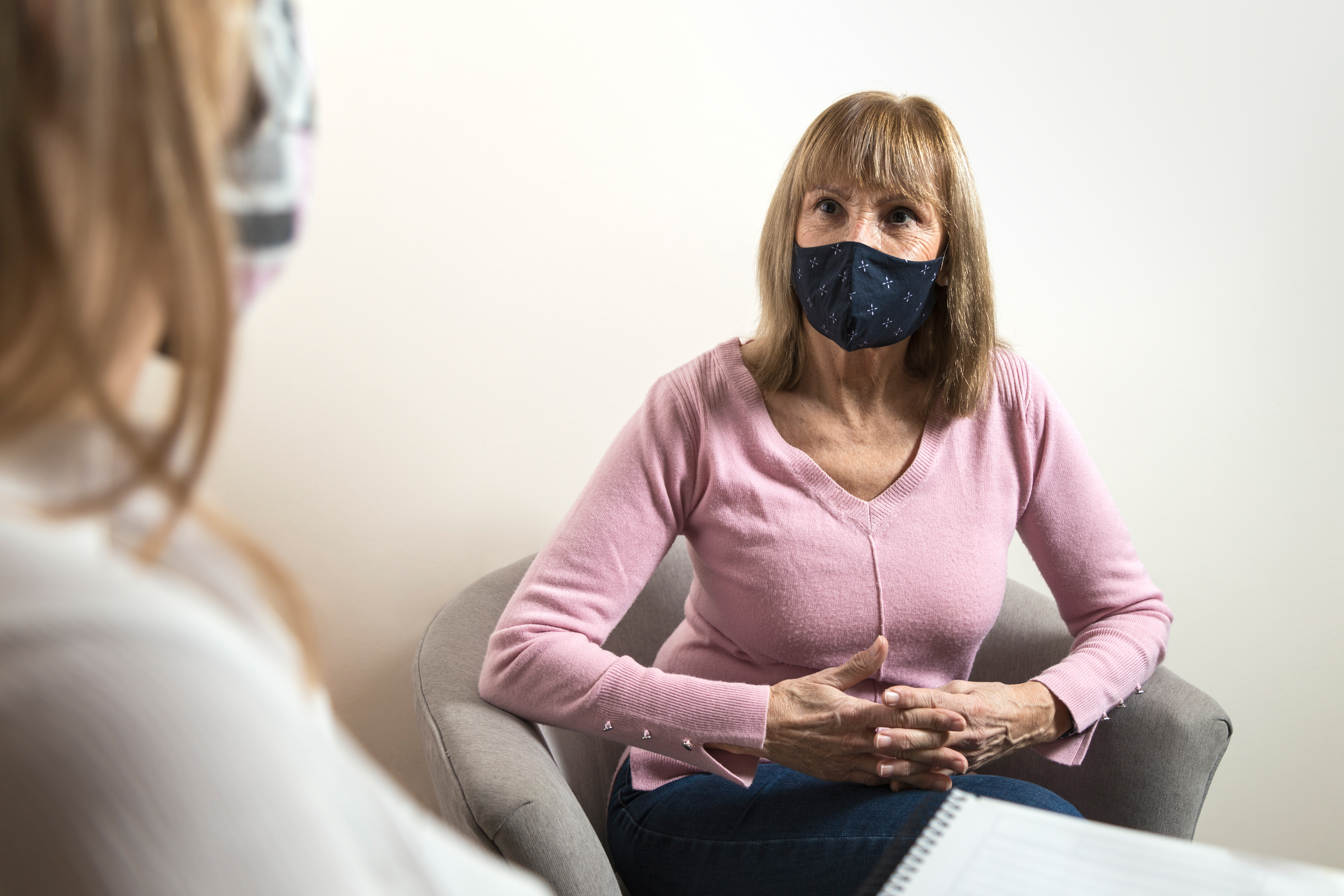 Some parts of the country have been seeing increased COVID-19 cases. Health facilities may be responding by once again limiting non-urgent medical services to free up resources for tackling the virus.
Your patients also may be afraid of catching the disease if they visit a health clinic, leading them to cancel important appointments. Public health experts are concerned that this could lead to women missing their screening mammograms.
"Missed appointments may lead to delayed cancer diagnoses, unnecessary breast cancer deaths and more aggressive treatment," the American College of Radiology (ACR) wrote in a September 29 update.
ACR's new toolkit aims to save lives
ACR has responded to these concerns by offering a new "Continue Mammography Care" toolkit for medical imaging providers that are looking to reimplement safety measures. This toolkit, available on the ACR website, can help providers offer safe screenings.
The toolkit includes:
Pamphlets that explain why women should still schedule their mammogram
Guidance for providers on breast cancer risk factors
Sample letters to send to referrers and patients to let them know about any safety updates
ACR hopes that these resources can help prevent breast cancer cases and deaths, even during a pandemic.
Providing safe, accessible mammograms
The right system can help your imaging center provide fast, accurate, convenient mammograms, even in rural settings or facilities with fewer radiologists. This is especially important in the time of COVID-19, when the disease may be diverting resources or creating service backlogs.
NovaMG PRO from Novarad is an advanced telemammography solution that makes mammogram care easier and more accessible for both providers and patients. Our robust and affordable mammography platform includes the latest in AI tools and the ability to read from anywhere, as well as full integration with PACS.
Ready to learn more? Reach out to our workflow specialists today to ask questions or schedule a demo!
Sign up for our newsletter