Black History Month: Celebrating Diversity in Healthcare and Radiology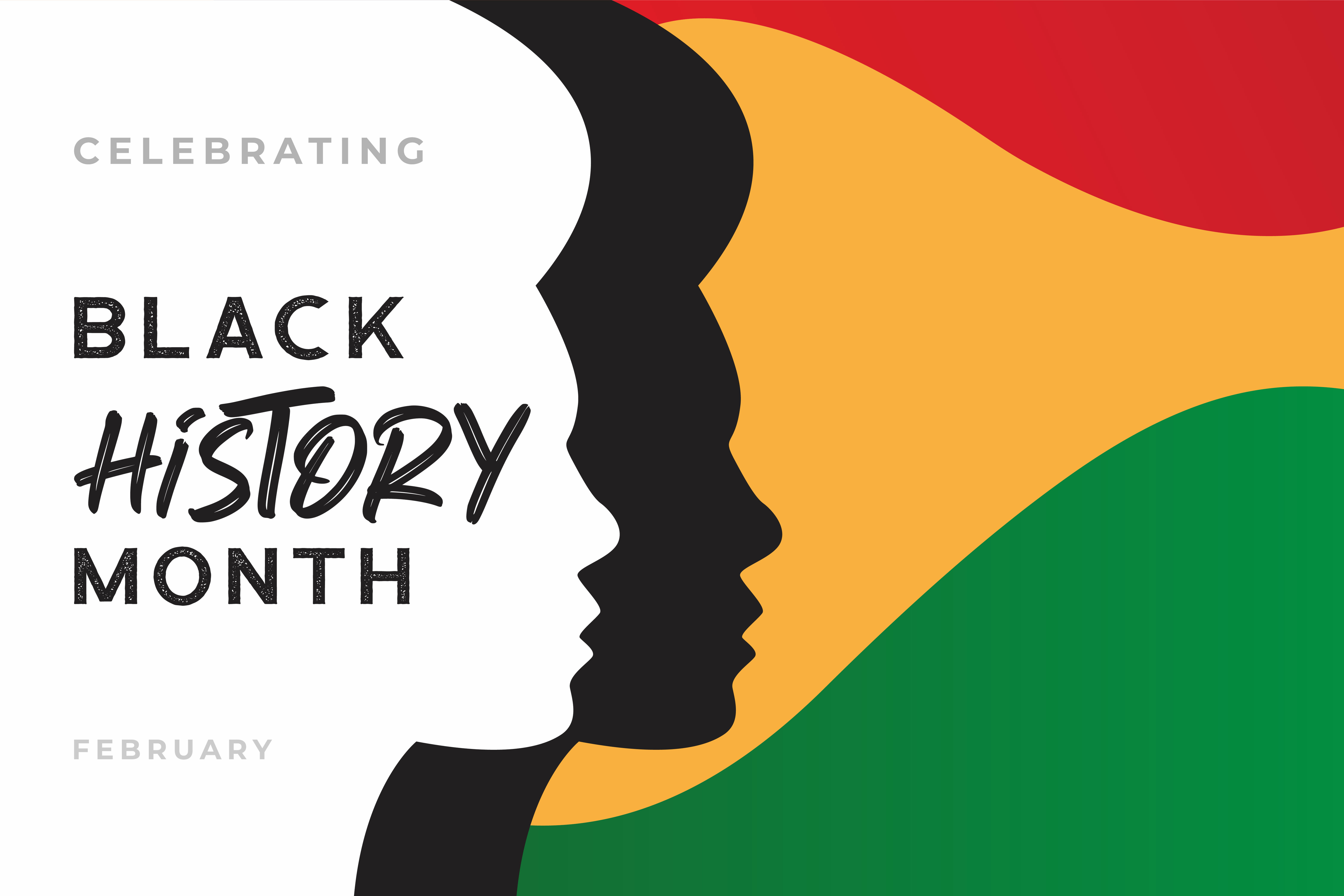 Healthcare, as an industry, tends to make progress in ways unlike any other industry.
It seems appropriate then, that as we celebrate Black History Month, we highlight a few of the many contributions that black Americans have made to healthcare as we know it.
Take your morning (or afternoon) coffee break with us, and read about these extraordinary individuals.
James Durham

, born in 1762, was the first Black physician to practice in the United States. After learning medicine while working as a slave to doctors, he bought his freedom with money earned working as a nurse. He opened a medical practice and saved many lives during a yellow fever outbreak.

Daniel Hale Williams

(1856-1931) founded Chicago's Provident Hospital, the first non-segregated hospital in the nation, as well as an associated nursing school for African-Americans.

William Edward Allen, Jr.

(1903-1981) contributed to the development of radiology in the 1930s. He is considered the first African-American certified X-ray technician, and the first African-American to receive the Gold Medal from the American College of Radiology.
John Beauregard Johnson, MD, FACC, (1908-1972) helped pioneer the diagnostic use of angiocardiography and cardiac catheterization. He was the first African-American physician to be elected as a Fellow of the American College of Cardiology.
Myra Adele Logan (1908-1977) was the first woman to perform open-heart surgery and the first African-American woman to join the American College of Surgeons. Her research helped improve X-ray technology and breast cancer detection.
Celebrating the contributions that African-American individuals have made to medicine acknowledges the importance of diversity in healthcare, including radiology.
This is especially true for your patients!
Racial and cultural similarities can be important in the patient-physician relationship. They may encourage patients to seek care, and make them more satisfied with their healthcare, according to the 1994 Commonwealth Fund's Minority Health Survey. This is notable in radiology, where patients may be nervous about imaging results and need a positive experience.
We at Novarad are grateful to all pioneers in medicine, especially this month as we pay special honors to the brilliant and resilient black Americans who have contributed to advances in healthcare and society in many different ways.
Sign up for our newsletter