Are Virtual Consultations the Future of Radiology?
Aug 3, 2021 Read Time: 1 min
by Novarad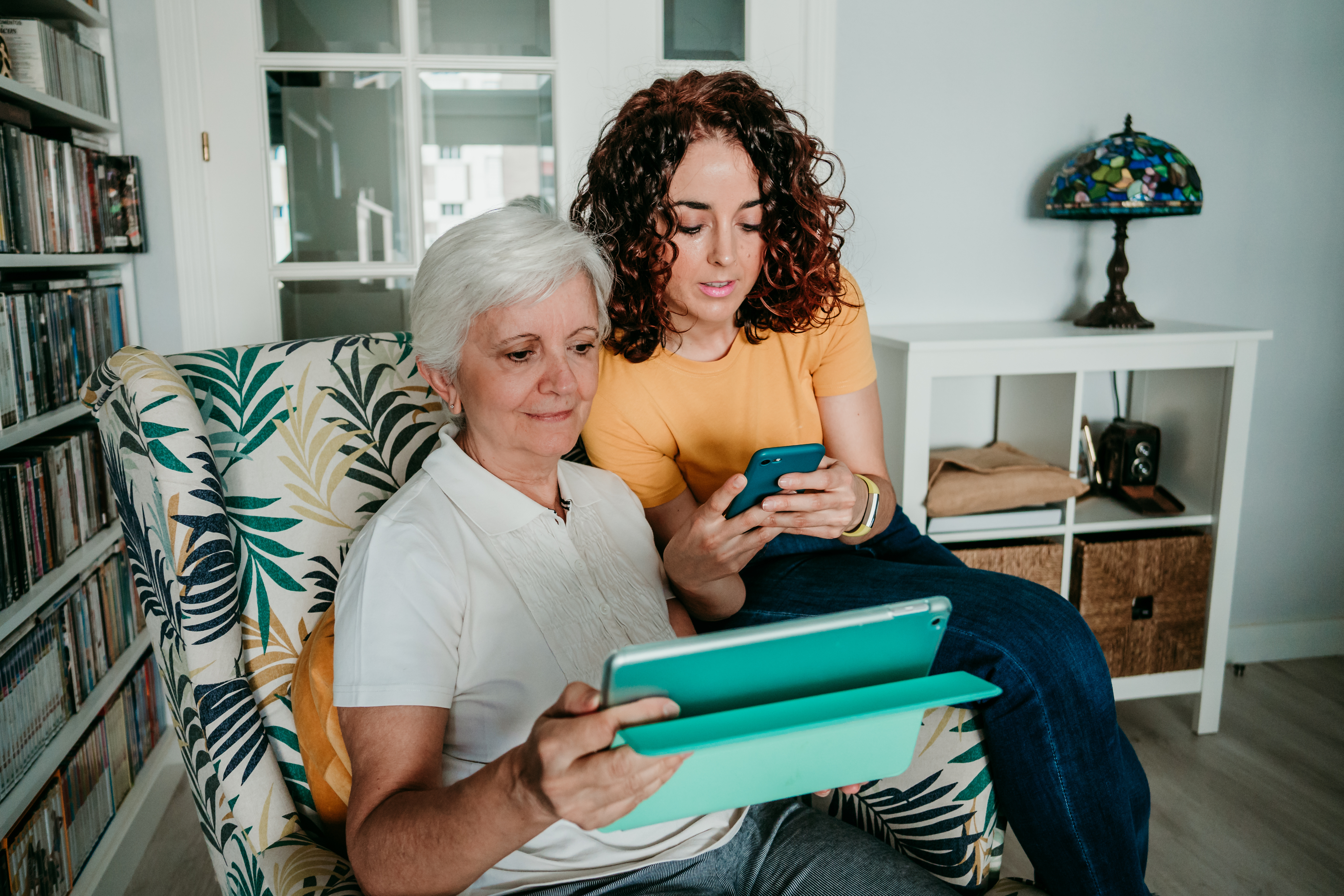 The last couple of years have seen an explosion in digital health and remote care options. At the same time, radiology has faced challenges that include shifting to value-based care models, which often seem to leave out radiology, and the persistent "invisible radiologist" in the patient experience.
Could virtual options help resolve some of these issues? Research suggests they can!
Virtual consultations with patients
A new study from Massachusetts General Hospital found that a virtual consultation with a radiologist and primary care provider helped patients better understand their medical condition. Researchers noted that the patients also showed increased interest in receiving imaging results from a radiologist.
In the Journal of the American College of Radiology, study authors explained that the hospital had radiologists log in to a brief videoconference to discuss imaging results during a patient's regular, in-person primary care visit. The study included 3 primary care physicians.
Ninety-three percent of 43 patients reported satisfaction with the virtual consultation visit. Ninety-one percent of patients expressed interest in having another such consultation in the future.
Virtual educational opportunities in radiology
Virtual sessions are not just for radiology patients and seasoned practitioners. Virtual radiology rounds also could help increase med school students' interest in radiology and expose them to more guided imaging analysis.
During the COVID-19 pandemic, the radiology department at the University of Southern California Keck School of Medicine implemented a resident-run virtual radiology rounds program. In Academic Radiology (download the PDF here), the program team reports that student participants said they enjoyed the experience and felt more comfortable with chest X-ray evaluation for certain procedures.
Many different factors contribute to successful value-based healthcare. At Novarad, we provide tools that help your radiology practice get quick, accurate readings and more efficient communication. Get in touch with us today to start increasing your practice's value for all stakeholders.
Sign up for our newsletter