How Radiologists Can Start 2021 With Better Work-Life Balance
Jan 5, 2021 Read Time: 1 min
by Novarad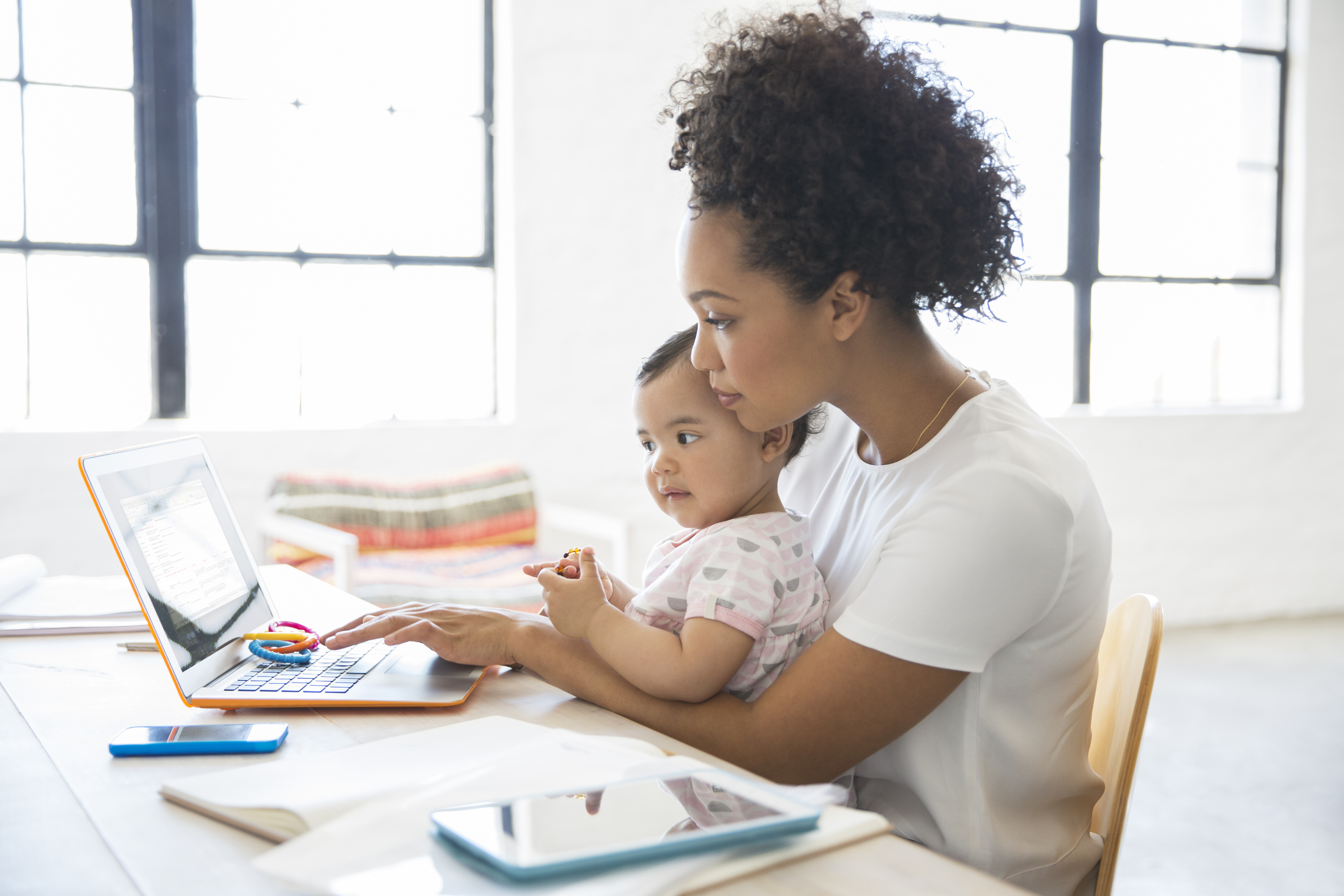 Are you struggling with work-life balance? It's a common issue for many radiologists, according to survey results published in JAMA Network Open.
Work-life tensions for radiologists
Finding a balance between work and family life has long been a challenge for radiologists and other physicians. This is especially challenging for those with children, research shows.
Among 1,085 physician respondents, neither men nor women were comfortable with the idea of discussing how to combine work and personal life with their "divisional or departmental leadership." Both men and women have struggled to present at national conferences due to family life, too.
Parenting was also believed to have a negative effect on promotion, especially for women. Women also were more likely to report that they had turned down a project, leadership role, or participation in a committee due to parenting commitments.
Check out the full study here.
Tips for work-life balance
Employers can help physicians achieve better work-life balance by acknowledging and understanding the challenges of parenting and family life. Healthcare leaders should also consider how recent changes, such as many meetings and conferences moving online, can help support physicians with significant family responsibilities.
If you're a physician looking to improve work-life balance, consider the following:
Figure out what work-life balance looks like for you (it may not be the same for everyone)

Set appropriate boundaries and stick to them

Consider schedule alternatives, such as shift work or locum tenens positions

Audit your day for things you can remove that are inefficient, less useful, or just waste time
Want your radiology practice to run more efficiently, giving you more time with family?
Novarad's suite of clinical solutions help you process, read, and share images and reports
Sign up for our newsletter