Seeing More Breast Cancer Recalls? This Might Be Why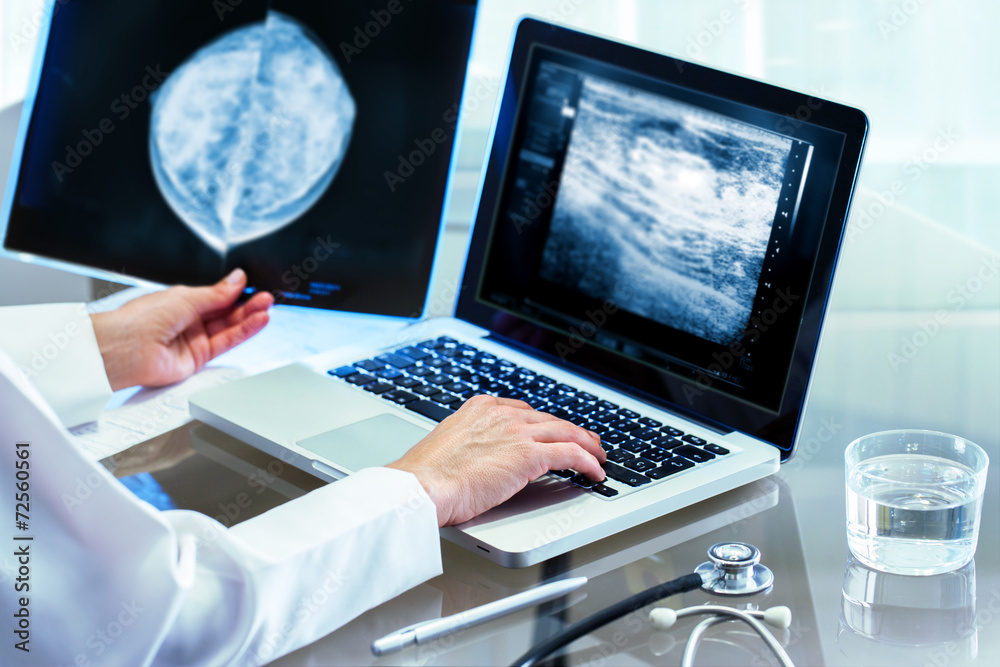 Adenopathy, or swollen lymph nodes, can have many different causes, including breast cancer. However, adenopathy is also a common side effect of vaccines, including COVID-19 vaccination.
The Centers for Disease Control and Prevention have reported that more than 11 percent of vaccine cases lead to swollen lymph nodes after one dose, usually 2-4 days after vaccination. This prevalence rises to 16 percent after the second dose.
Because of widespread vaccination for COVID-19, more women are experiencing adenopathy as part of a normal immune response. They may have felt a lump in their lymph node, or the swelling may have appeared in routine breast imaging. This adenopathy could lead to alarm and anxiety about breast cancer—often unnecessarily.
Experts from the Department of Radiology at Weill Cornell at NewYork-Presbyterian have offered advice for reducing mammography recalls and unnecessary biopsies. (See their full analysis in Clinical Imaging.) This advice includes the following:
Always take a vaccine history for patients presenting with adenopathy.
Consider recent COVID-19 vaccination history as a possible differential diagnosis for unilateral axillary adenopathy.
Learn to recognize hyperplastic adenopathy caused by vaccination on medical imaging results.
For patients with adenopathy who recently received a vaccine, do a short-term follow-up before performing a biopsy.
In a similar analysis, radiologists at Mayo Clinic Florida looked at 2,304 vaccinated patients who underwent screening mammography. Twenty-four patients (1 percent) were recalled for ipsilateral adenopathy, of which 13 (54.2 percent) had benign results. The analysis found that 28.5 days was the best cutoff point to distinguish adenopathy on mammogram. (Get the full results in Academic Radiology.)
Fast, efficient communication after a mammogram can help reduce patient anxiety and improve the value of your imaging center. NovaMG PRO from Novarad is an advanced telemammography solution that makes mammogram care easier and more accessible for both providers and patients. Our robust and affordable mammography platform lets you read from anywhere, with full PACS integration.
Ready to learn more? Reach out to our workflow specialists today to ask questions or schedule a demo!
Sign up for our newsletter