How Can Independent Radiology Practices Stay That Way?
Jun 16, 2021 Read Time: 1 min
by Novarad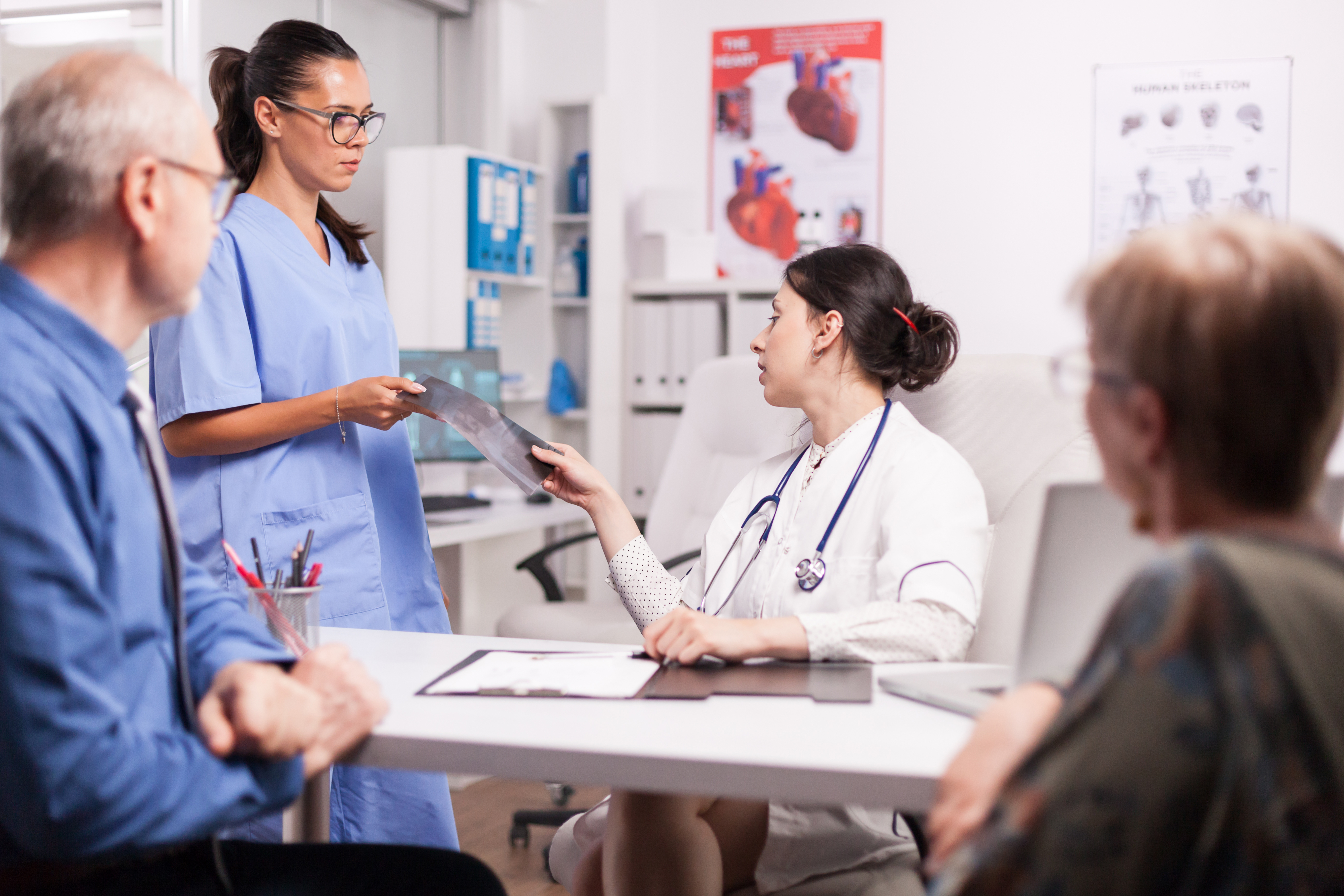 Most U.S.-based radiologists work out of independently owned practices. But in recent years, financial and regulatory pressures have driven many of these radiologists to "go corporate" and join a bigger health system.
For those radiologists who want to buck the trend, here's how to keep your practice independent.
Choose your partners wisely
The right business, technology, and clinical allies can help your practice stay effective. Make sure you can trust these partners to provide the support you need.
Look for team members with varied, suitable skill sets.
For example, some group members are better suited for value-based metrics, while others excel in relative value unit production.
Partner with other, like-minded organizations to share functions like billing, retirement plans, and IT infrastructure. This can help you outsource administrative duties while preserving your clinical independence.
Attract the best physician partners by highlighting the benefits of independent radiology. Call out the opportunity to make more decisions about the practice or their careers.
Maintain realistic expectations
Remember that your radiologists and other staff members are still humans who need rest and acknowledgment.
Look for opportunities to offer a flexible workplace. Be realistic about productivity levels to reduce stress and burnout. All this creates a more engaged, productive workplace.
Use the right technology
Healthcare is incredibly competitive, requiring the most efficient processes. Choose comprehensive technology solutions that can support every aspect of a practice, such as marketing tools, remote work options, reporting, revenue cycle management, and patient experience.
Need more advice? The American Medical Association website offers a list of resources for independent practices.
The right workflow can reduce many of the burdens of independent radiology practice. Novarad's Ncompass Enterprise Imaging simplifies and centralizes your radiology services to reduce inefficiencies and costs.
Get in touch with us if you're curious about how you can upgrade your workflow to impact your practice's value.
Sign up for our newsletter