Time to Get Serious About Radiology Cybersecurity
Mar 5, 2021 Read Time: 1 min
by Novarad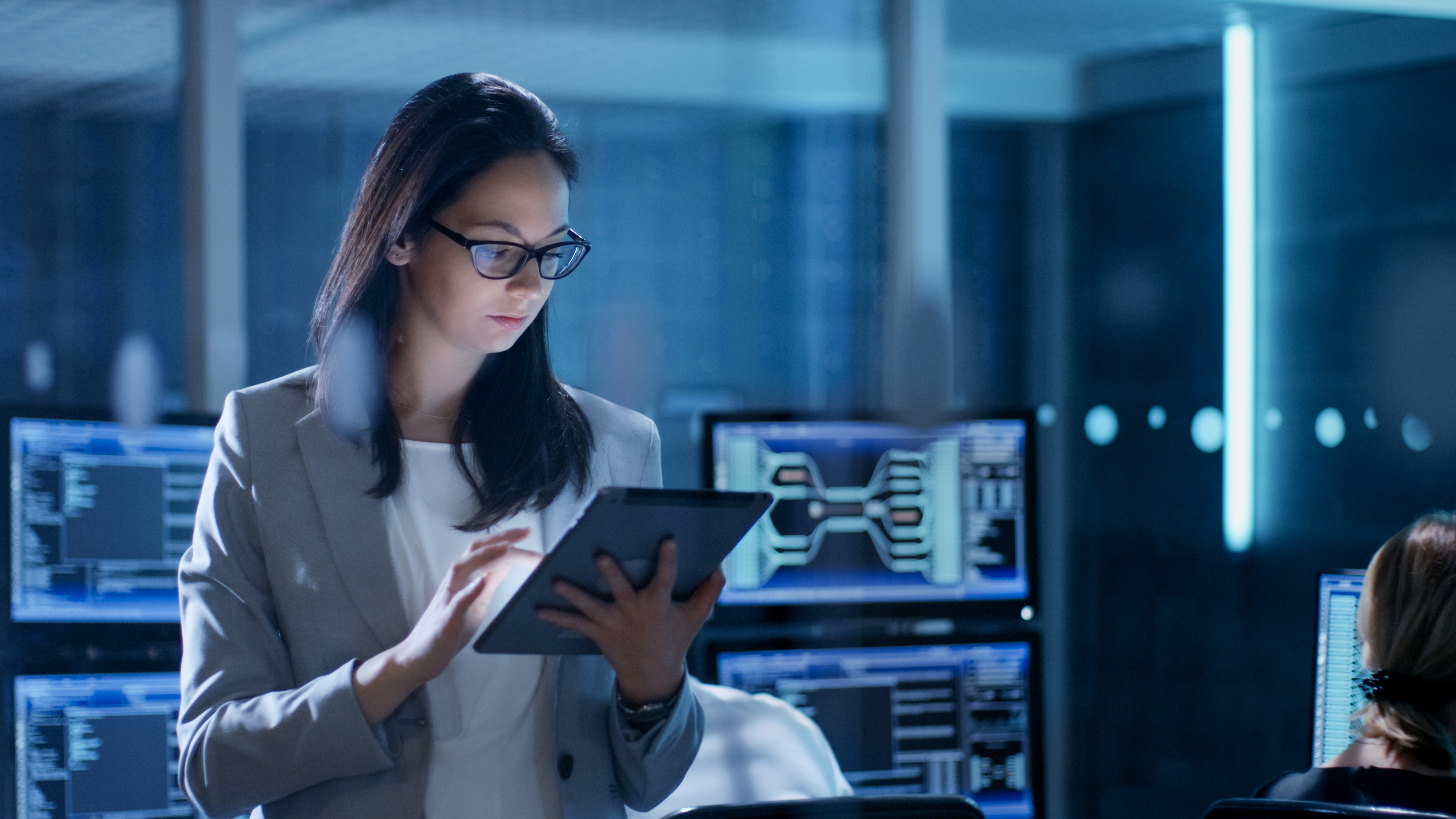 Has your radiology system been threatened by a cybersecurity attack? If it hasn't yet, it will be.
One Diagnostic Imaging article reports that healthcare is the #2 most targeted industry for cyberattacks. Most of these hacking attempts seek out patient information to sell. This cost more than $4 billion in 2019, according to Black Book Research.
Hackers can shut down computer systems, and even medical devices. Providers can lose data, including medical images, as well as time and productivity. But that's not all that can be lost.
In September 2020, one woman died after a ransomware attack on Duesseldorf University Hospital in Germany. The hospital could not accept emergency patients during the attack, so the woman was sent to another facility miles away. The delay in care resulted in possibly the first death linked to a cyberattack.
Cybersecurity is tricky when you may not be able to predict how, where, and when hackers will attack. According to Diagnostic Imaging, a few ways to keep your systems secure and patient data protected include:
Keep all software, operating systems, and devices updated. Ask vendors about security updates and how they're implemented.
Use virus scanners everywhere possible, especially for devices that are part of a central IT infrastructure, and establish a solid malware protection strategy.
Work with your PACS vendor to set up appropriate access rights, to help employees avoid an accidental data breach.
Use TLS encryption for network interfaces with bi-directional authentication as much as possible, supported by all central IT infrastructure systems.
Additionally, make sure to conduct regular cybersecurity audits to find areas that need extra defense. These steps can help you be better prepared when the hackers start knocking at your digital door.
Novarad offers a secure, HIPAA-compliant suite of imaging solutions that help your practice operate both efficiently and safely. Contact us to learn more!
Sign up for our newsletter