What Radiologists Need to Know About Fundraising
Jun 4, 2021 Read Time: 1 min
by Novarad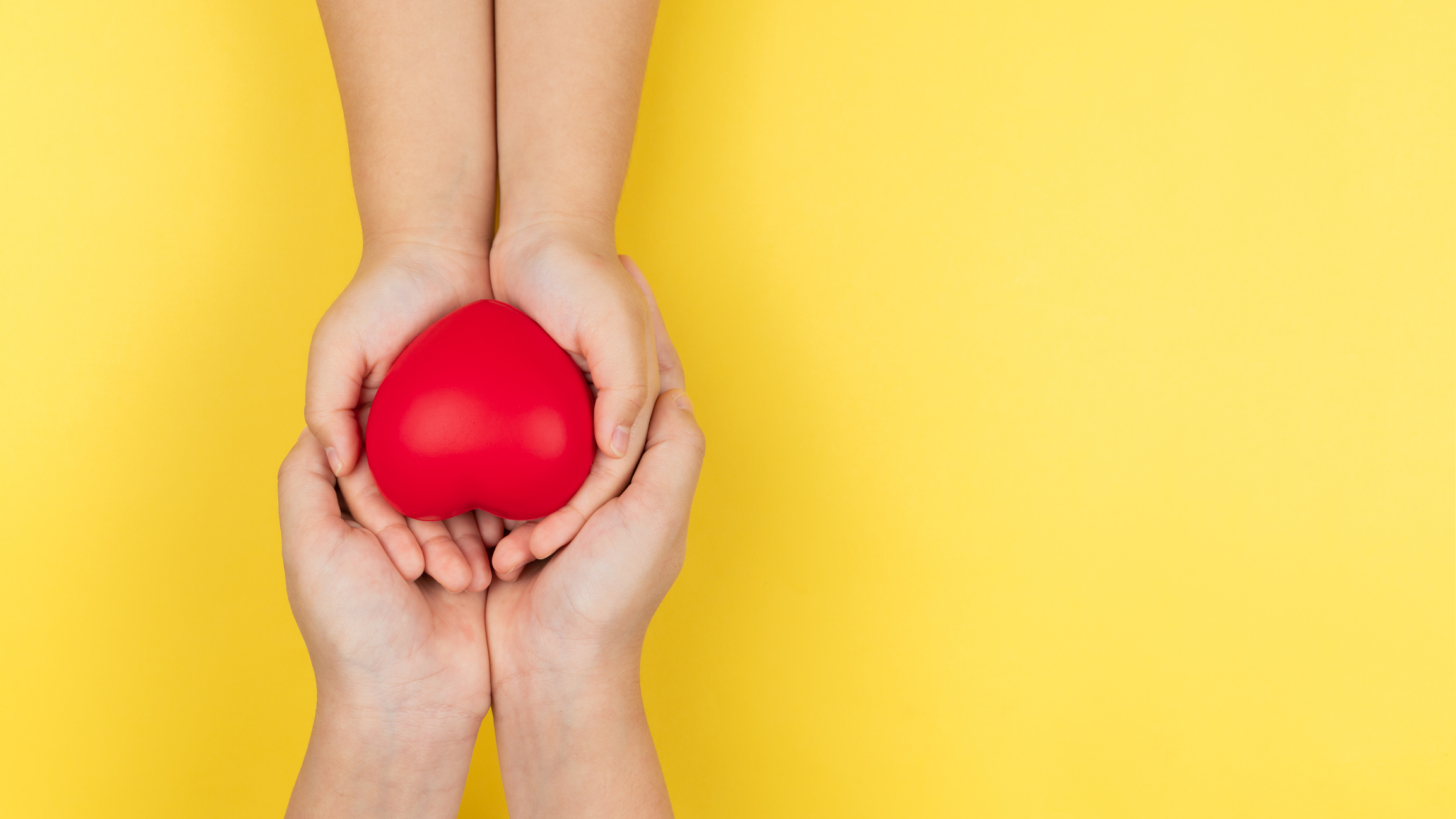 Healthcare practices and academic institutions are trying to cut costs, but medical departments still need funding. During the COVID-19 pandemic, radiology practices struggled financially as elective and non-emergent imaging studies were restricted.
Private funding and donors can be a huge help for radiology departments. However, radiology isn't always the best at effective fundraising.
Here's how to change that.
Fundraising Tips for Radiology
In a recent article, radiologist Dr. William Brody, former president of Johns Hopkins University, offers his fundraising tips. A few of these include:
Determine your specific fundraising goal, such as a new building or a research grant.
Develop long-term relationships with past and potential supporters.
Play up radiology's strengths, such as its use of advanced technology.
Use your own resources for fundraising, such as getting staff to create fundraising marketing materials or cultivate donor relationships.
Stick to the tried-and-true fundraising formula:
Grab donor attention.
Get them interested in your goal.
Make them want to help.
Close the deal.
The full text of Dr. Brody's original article is at the Journal of the American College of Radiology.
Raise Revenue With Cost-Cutting Programs
Private donors are not the only way to generate funds. Programs that cut costs also make a huge difference for cash-strapped departments.
The Stanford Health Care Department of Radiology launched a "52in52 initiative" to complete 52 improvement projects in 52 weeks. These projects included efforts to increase efficiency, staff engagement, and regulatory compliance.
This saved $315,000 in supply costs and created $42.2 million in potential increased revenues. Other radiology departments should look at these programs and consider how they can replicate their success.
Radiology has seen its share of disruptions and financial setbacks in the last year. If you're struggling with a tight budget, Novarad has cost-saving solutions to help keep your practice efficient.
Check out our product list or contact us to learn more.
Sign up for our newsletter