Why are imaging procedures some of the most low-value services at children's hospitals?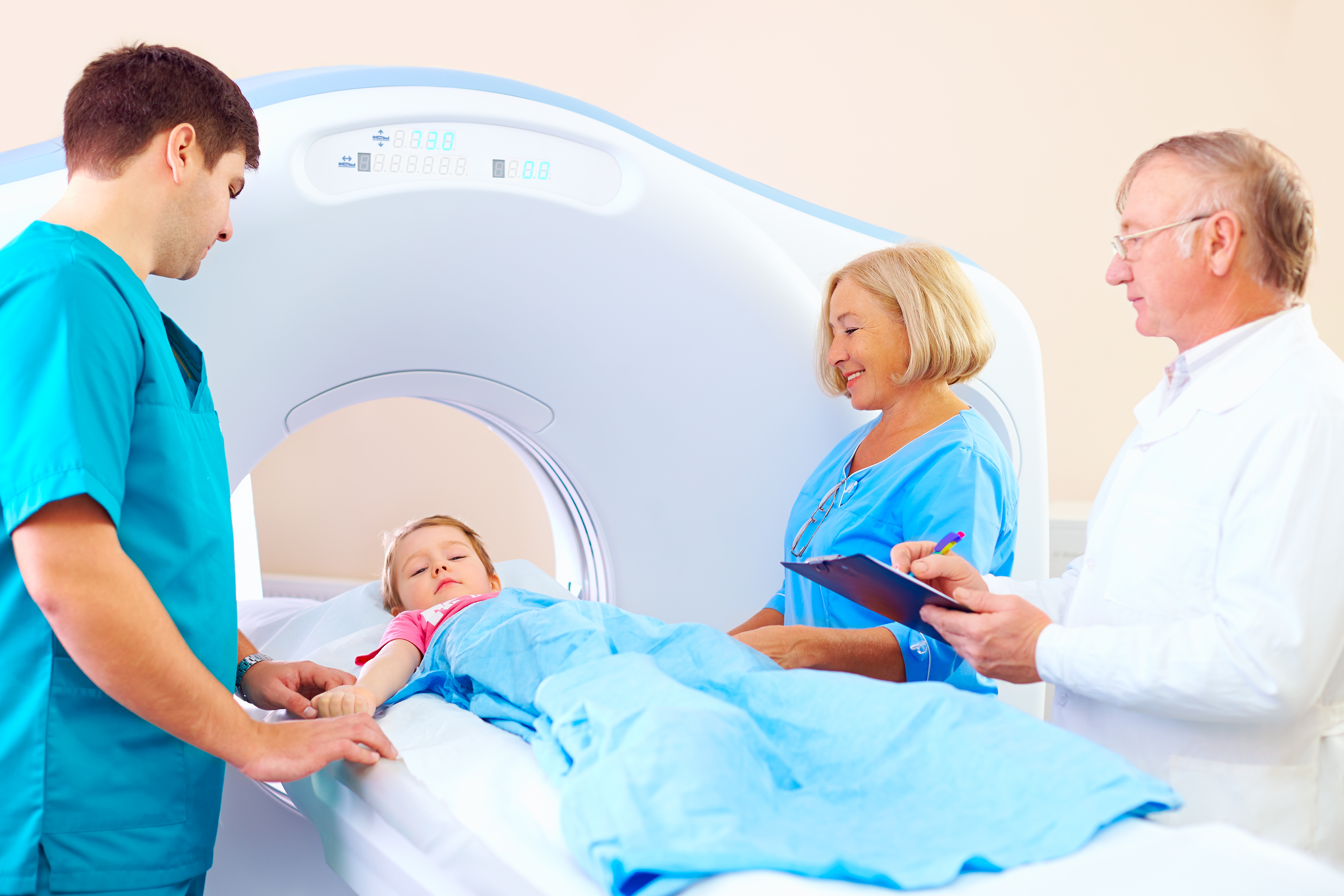 Avoiding unnecessary services is a big part of value-based care. Providers don't want to waste healthcare resources, and patients don't want to get a procedure they don't need.
How does radiology measure up? A new study of "low-value" services has found some opportunities for improvement. Low-value services are healthcare treatments or procedures that carry a higher price tag than other options, without any added benefit.
Researchers wanted to estimate the prevalence and cost of low-value services. They looked at emergency department visits and hospitalizations at 49 children's hospitals in the United States. The 30 most low-value services cost almost $17 million total!
The biggest offenders in radiology included:
Emergency department CT scan for abdominal pain ($1.8 million)
Emergency department CT scan for a minor head injury ($1.5 million)
Chest radiography for asthma in the emergency department ($1.1 million)
Chest radiography for bronchiolitis in hospitalized patients ($801,680)
Hospitals varied widely when it came to offering low-value services. You can read the full study in JAMA Network Open.
This is not the first study to look at low-value imaging services among children. Another study found that, among children enrolled in Pennsylvania Medicaid, more than 1 in 20 encounters included low-value imaging. Most of these were for bronchiolitis, head trauma, and headache.
Providers or parents might ask for low-value imaging services because they may be overly concerned about ruling out a serious diagnosis. They may think that doing something is always better than doing nothing—even if the low-value service can be costly, or involve unnecessary radiation.
Providers should take the lead in reducing low-value services. They can help parents understand the potential risks and costs of the service, the benefits of avoiding a low-value procedure, and the chances of a truly serious diagnosis.
At Novarad, we're committed to helping your radiology practice increase value for every stakeholder. That's why we offer a range of healthcare solutions to help you work smarter, not harder, to deliver optimal care and outcomes. Feel free to contact us today to find out more about how we can help improve your workflows!
Sign up for our newsletter