Can a stroke scan really identify COVID patients?
Oct 30, 2020 Read Time: 1 min
by Novarad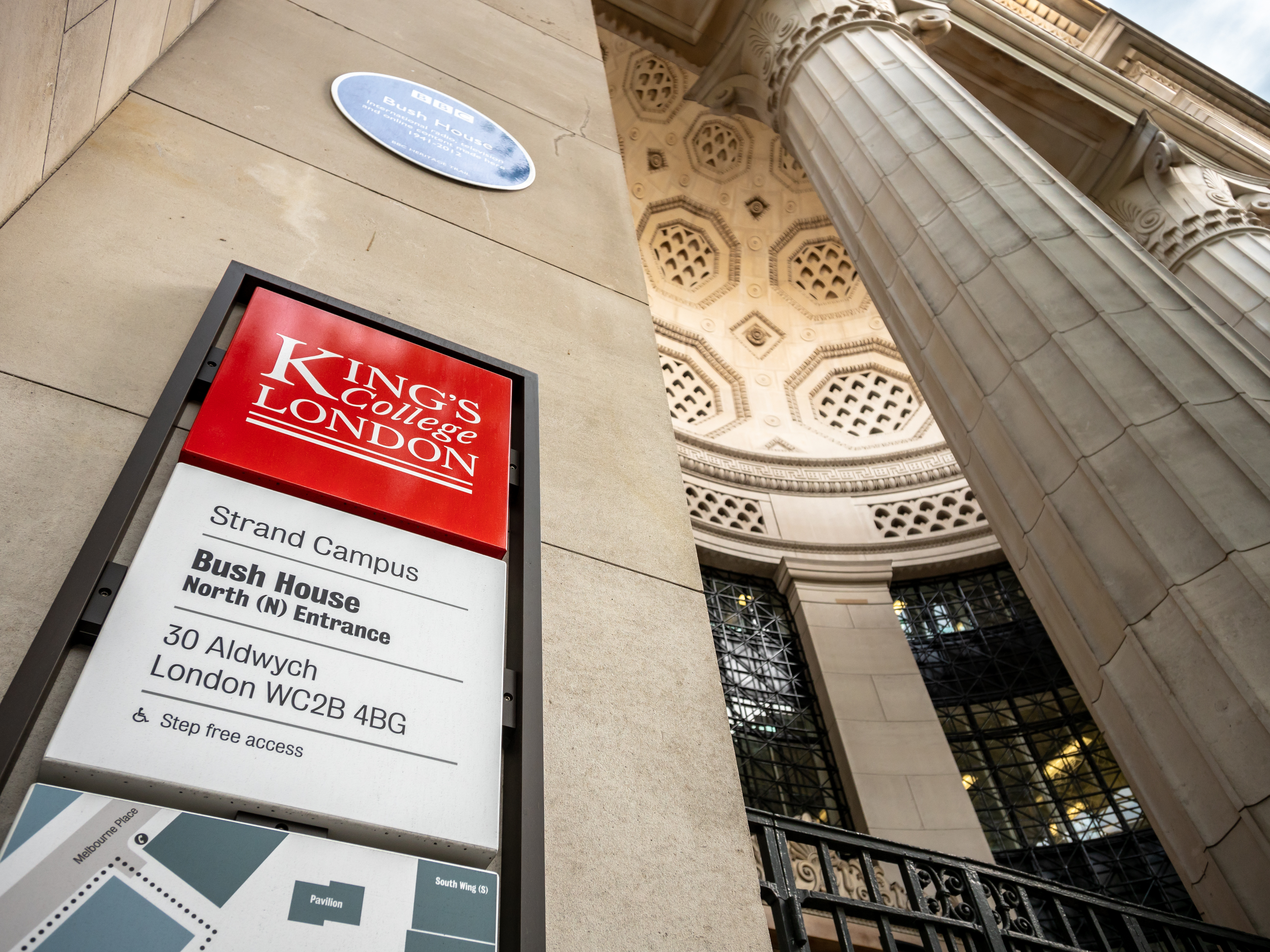 It might be an understatement to say that diagnosing and treating the novel coronavirus has been tricky. COVID-19 has many possible symptoms, and the severity of those symptoms can vary widely between patients.
Different types of medical imaging could help diagnose the disease, depending on the situation. A variety of recent studies have shown that X-ray, MRI, and CT all have a role in diagnosing COVID-19—again, depending on the patient and symptoms involved.
Incidental findings
In one study, a team from King's College London looked at carotid computerized tomography angiography (CTA) scans of the head and neck for 225 patients. The patients were initially examined for possible stroke, but researchers found that CTA scans also helped identify those who should be tested for COVID-19.
The CTA scans also happened to include imaging of the tops of the patients' lungs. When the researchers analyzed those scans, they noticed ground glass opacities (GGO) in this area among 22.2 percent of patients.
Accuracy of COVID detection
The presence of this GGO had a sensitivity of 75 percent and a specificity of 81 percent for diagnosing COVID-19. This is comparable to the current standard of using RT-PRC to test for COVID-19. Plus, having this GGO at the top of the lungs predicted higher 30-day mortality.
The researchers noted that their findings add another potential exam that could help identify possible COVID-19 patients, especially those without "typical" symptoms. This could also help staff reduce exposure to infected patients by identifying those who may otherwise be undiagnosed.
Check out the full study, published September 2020 in the American Journal of Neuroradiology.
CT scan significance
Though CTA scans are comparable to RT-PRC tests for COVID-19, CT scans have been proven to have a higher rate of sensitivity than both.
In regards to CT-based COVID diagnosis, we're offering our new AI tool, the COVID-19 Diagnostic Assistant, available for free worldwide.
It helps you identify COVID-19 patients faster and more reliably so you can act quickly. Combining CT scan with AI analytics, our COVID AI engine can produce a highly accurate and sensitive report. Find out more here.
Sign up for our newsletter