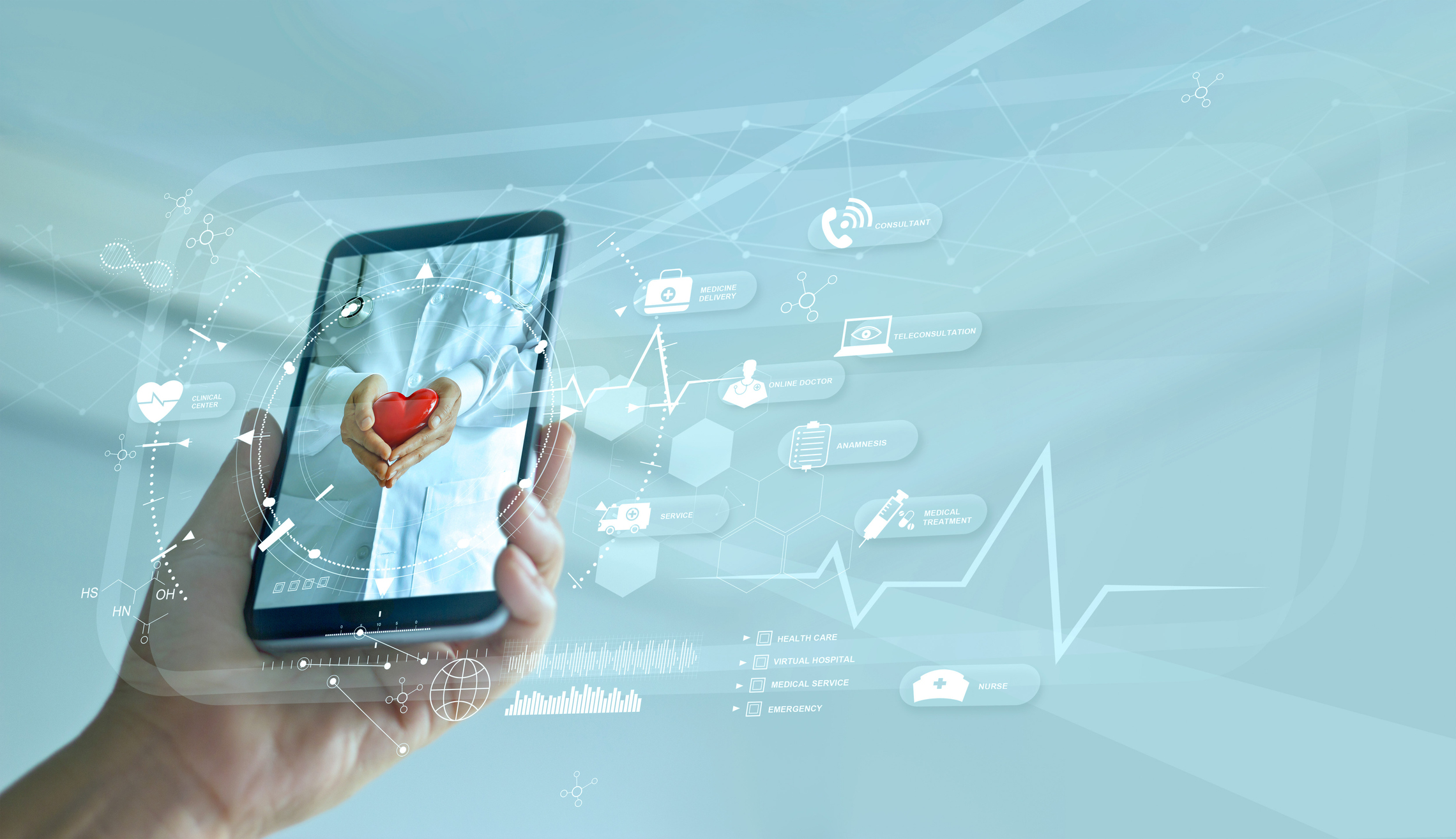 What do these advancements bring to imaging departments?
The temporary ban on in-person contact during the pandemic forced the entire healthcare industry to reexamine how services are performed. Although the methods used to capture patient images may not have changed, modifications to reimbursement guidelines due to COVID-19 now make it feasible for imaging groups to use pervasive consumer technologies in novel ways.
It's often said that necessity is the mother of invention. So, even as the pandemic wreaks havoc on health system budgets and compels department executives to do more with less, it also is forging new pathways. Paradoxically, perhaps, COVID-19 may have spurred the industry to better leverage existing technologies that promise cost savings and workflow efficiencies, as well as improved provider and patient experiences.
Read the full article at Diagnostic Imaging here.