Machine Learning Will Make Radiologists Better, Not Obsolete
Dec 16, 2020 Read Time: 1 min
by Novarad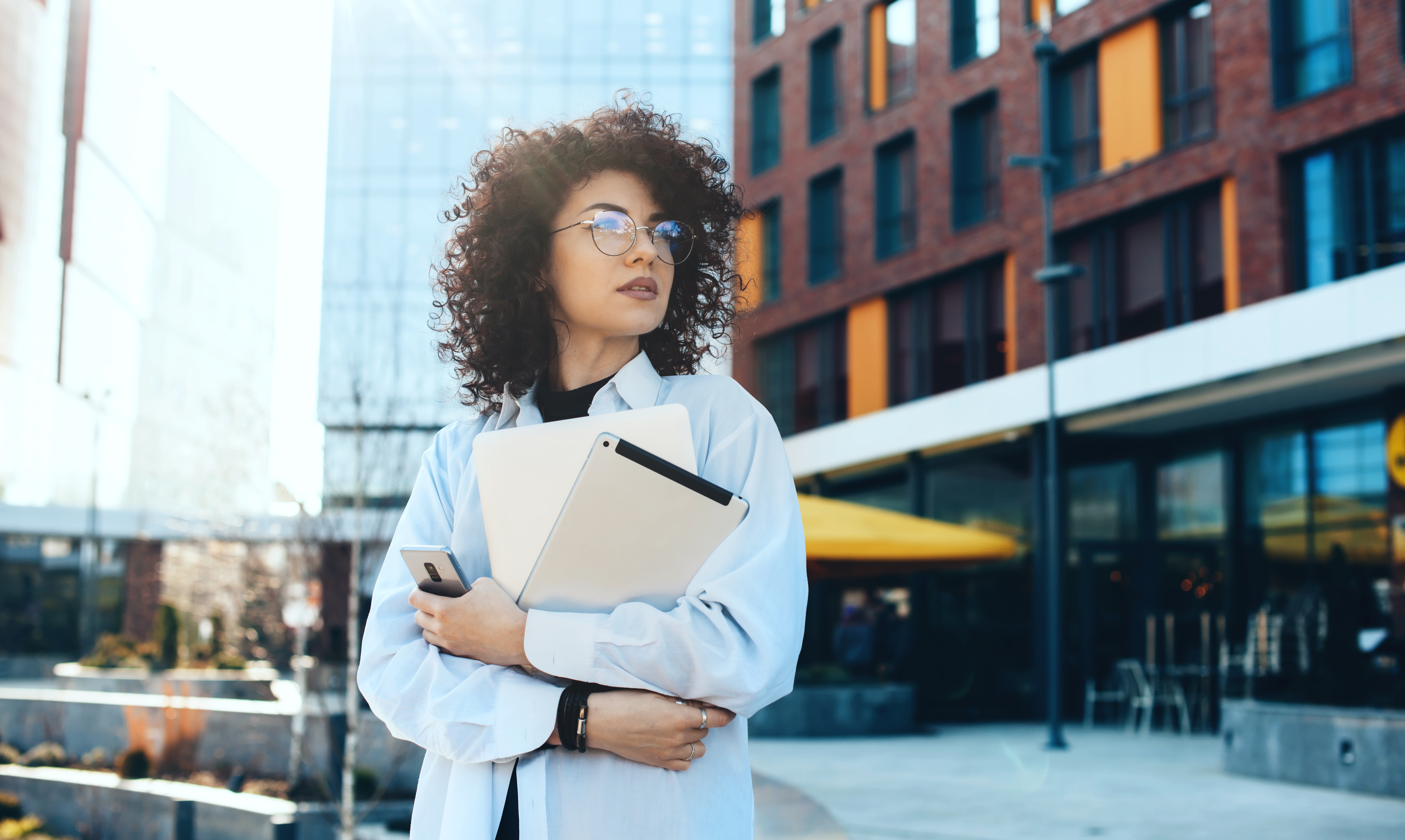 Are you sick of hearing about how machine learning (ML) and artificial intelligence (AI) will make radiologists irrelevant? It's no wonder, based on recent news stories warning that advanced AI means radiologists may no longer be needed.
But is that true? Not in the slightest, according to two oncologists at the Mayo Clinic.
Instead, they believe that AI technology will help medical professionals keep doing their jobs—only better.
No "us vs. them," but a whole lot of potential
Dr. Tufia Haddad, a medical oncologist at the Mayo Clinic, told Healthcare IT News that the use of AI and ML in medicine should not be thought of as "man vs. machine," but rather as "man with machine."
She notes that AI could help health professionals better use the enormous amount of data currently underused in EHRs, radiology imaging, and even a patient's genome.
How is it being used right now?
Mayo Clinic Radiation Oncologist Dr. Nadia Laack noted that Mayo researchers are using AI and ML to evaluate FDOPA PET scans of the brain for features that were invisible to the human eye. This could help predict a patient's prognosis, even if a pathology test is indeterminate. Laack noted that Mayo Clinic researchers in radiology are doing similar work with MRIs.
Drs. Haddad and Laack, along with Google Health UK lead and medical director Dr. Dominic King, discussed how they see AI encouraging clinical research and improving patient care in a HIMSS Learning Center presentation, "Views from the Top: An AI boost for clinical research and care."
Try machine learning for yourself!
At Novarad, we're big fans of helping radiology practices work more effectively. That's why we've launched the COVID-19 AI Diagnostic Assistant to help identify and diagnose patients with COVID-19.
Our free assistant uses sophisticated AI algorithms to analyze a chest CT scan and produce an accurate, sensitive report via QR code that indicates if the patient's scans are consistent with COVID-19.
Sign up for our newsletter