28 PACS Benefits That You'll Want to Make Sure You Get
Apr 28, 2022 Read Time: 2 min
by Novarad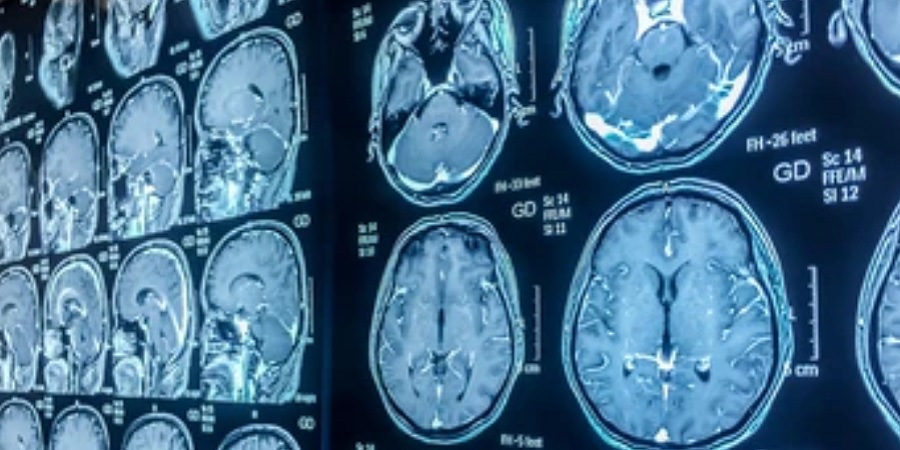 The picture archiving and communication system (PACS) is a complex archiving and storage deity of radiology software. The software/hardware hybrid houses digital images, demographic information, and digital imaging and communication (DICOM) data. In radiology, storing and retrieving images is essential. For decades, radiology departments and imaging centers kept radiographs on conventional film that had to be stored in file rooms. Film retrieval could take days or even weeks. Films often got lost and damaged. It was also financially challenging to store large amounts of hard-copy film. An accolade in PACS benefits is that images can be retrieved quickly and cannot be lost or damaged, a significant improvement.
Technological advancements in radiology have played a part in increasing patient volumes, creating the need for more image storage. When a real-time image is taken, it is digitized and sent to a central server, which imports and exports data, interfaces with the radiological information system (RIS), and organizes health imaging information. The digitized images are stored in PACS. When retrieval is needed, PACS shoots data back out via RIS and other methods.
PACS components consist of imaging devices such as MRIs, diagnostic X-rays, a communication network, and archiving and integration capabilities. Archiving manages space for data that needs to be kept and recalled sometime in the future. Purchasing a PACS requires careful evaluation of the workflow and storage capacity of radiology images. A poorly designed PACS with inadequate archiving can have dire consequences to a business. So, choosing the right product will provide many PACS benefits and save time and money.
Here are several PACS benefits:
Retrieval speed (approximately two seconds for short-term storage and two minutes for long-term storage, depending on the system)
Adaptability to current and future department workflow
Archiving functionality
Ability to migrate data from one form to another
Additional storage on and off-site
Functionality with RIS that manages schedule workflow, patient data, and retrieval
Compatibility with hospital information systems, electronic medical records, and computer-aided detection
Support of all relevant imaging modalities
Web-based capability, providing work location flexibility
Uptime and loading reliability
Accessibility and easily learned Windows-based interfaces
Live/online support for system crashes or problems
Improved productivity of staff and radiologists
Accessibility by other physicians
Support of online patient use through secure platforms
Adaptability over time (as patient volumes increase, storage space and migration of data must change)
All-in-one workstation that displays X-ray, CT, MRI, mammography, and more in a format specific to each radiologist
Customized software that meets the needs of the people using it: staff, radiologists, patients, referring physicians, etc.
Reduced need for extra space for file rooms and additional staff
Automated clinical functions, such as voice recognition feature for auto-dictation or system initiation
Advanced HL7 textual data formatting
Non-DICOM and DICOM image support
Increased revenue and referrals
Support of various size departments
Well-trained PACS administrators and ancillary staff (creates jobs)
Good system reviews
Quality assurance checks and balances
Advanced features, such as image manipulation and correction without repeating exams and exposing patients to more radiation
Novarad Enterprising Healthcare Solutions is an award-winning software product developer with an exemplary PACS and numerous integrative products. Its approach to developing cutting-edge technology is based partly on the fact that the average adult spends about one-third of their life at work, so working smarter and not harder injects a bit of longevity in maintaining and recruiting skilled personnel. Better healthcare software means better patient outcomes.
Here at Novarad, we believe that the key to a successful imaging center is to work smarter, not harder, to deliver the type of care and outcomes that patients desire.

To see how we can help improve your workflows, feel free to reach out to our workflow specialists today!
Sign up for our newsletter