Repairing Your Imaging Equipment Just Got Easier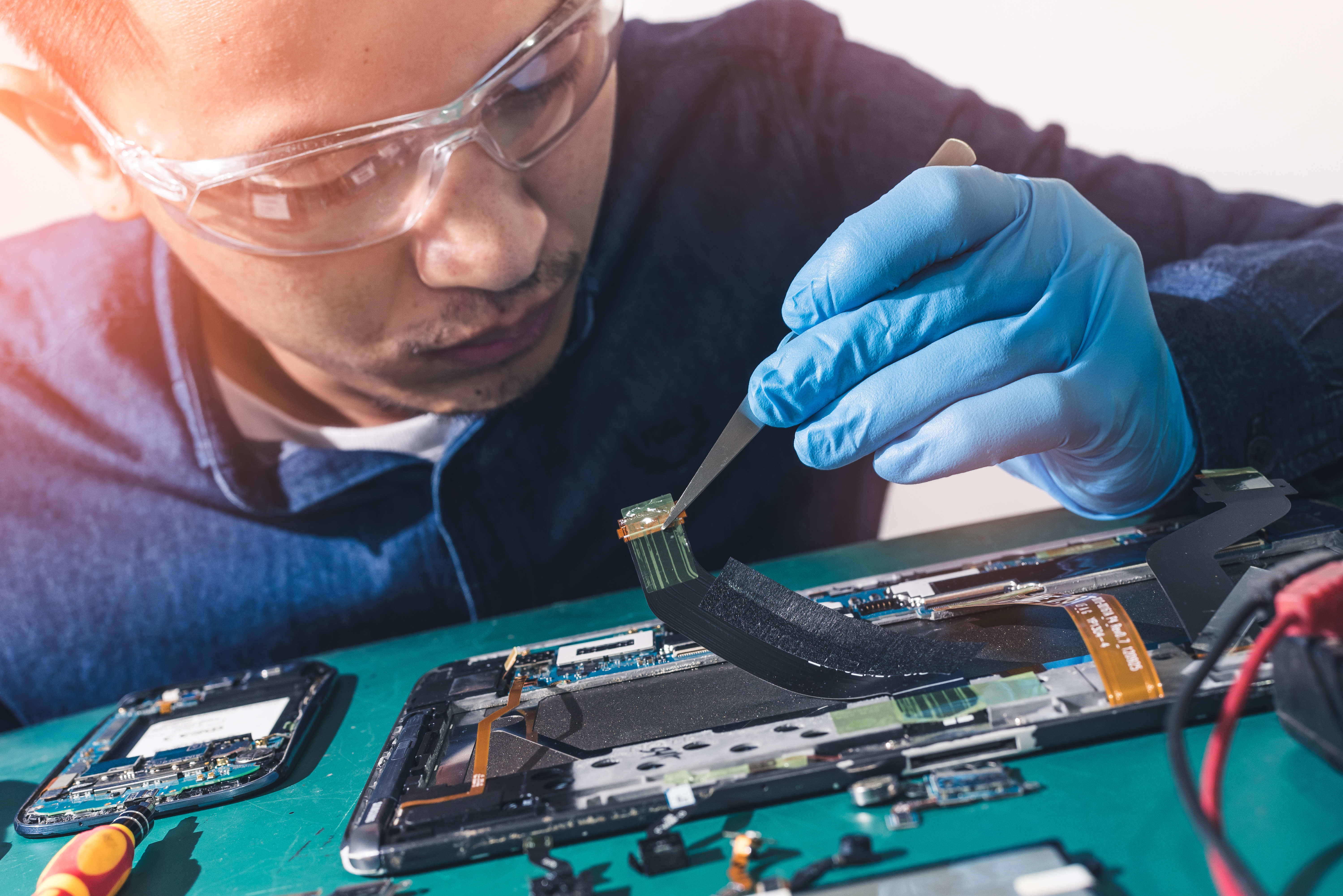 Like other high-tech equipment, medical imaging devices can be expensive to repair. Many third-party servicing companies can't get past the software that protects these advanced machines—not legally, at least.
The 1998 Digital Millennium Copyright Act made it illegal to bypass built-in protections that controlled access to copyrighted works. This affects machines like smartphones, gaming consoles, and, yes, medical devices.
However, this year the Library of Congress issued a final rule that includes an exemption for medical imaging device owners. These owners, and their hired service providers, can now access system software in order to maintain and repair their medical imaging equipment.
Specifically, third-party servicers can legally work around the security controls that the device manufacturers place on their copyrighted software and related data files. The exemption only applies when this access is necessary to keep the device operational, according to its original specifications.
According to Avante Health Solutions, a provider of medical equipment and repairs, this new rule could give healthcare organizations more affordable repair options. It could also pave the way for more independent service providers to maintain and repair equipment.
Not everyone is pleased with the new rule, however. The Medical Imaging & Technology Alliance, which represents imaging equipment manufacturers, is concerned that the exemptions could create security risks, and may expose intellectual property.
The new rule took effect on October 28, 2021. Get the full text here.
You don't want to take chances when it comes to your radiology practice's software. Novarad has the tools that you need to improve processes across your radiology department or practice. Our advanced software solutions can help you achieve a higher quality of care, enhanced value, and improved patient satisfaction that can lead to higher reimbursement rates.
To see how we can help improve your workflows, feel free to reach out to our workflow specialists today!
Sign up for our newsletter