All Things Imaging | The Novarad Blog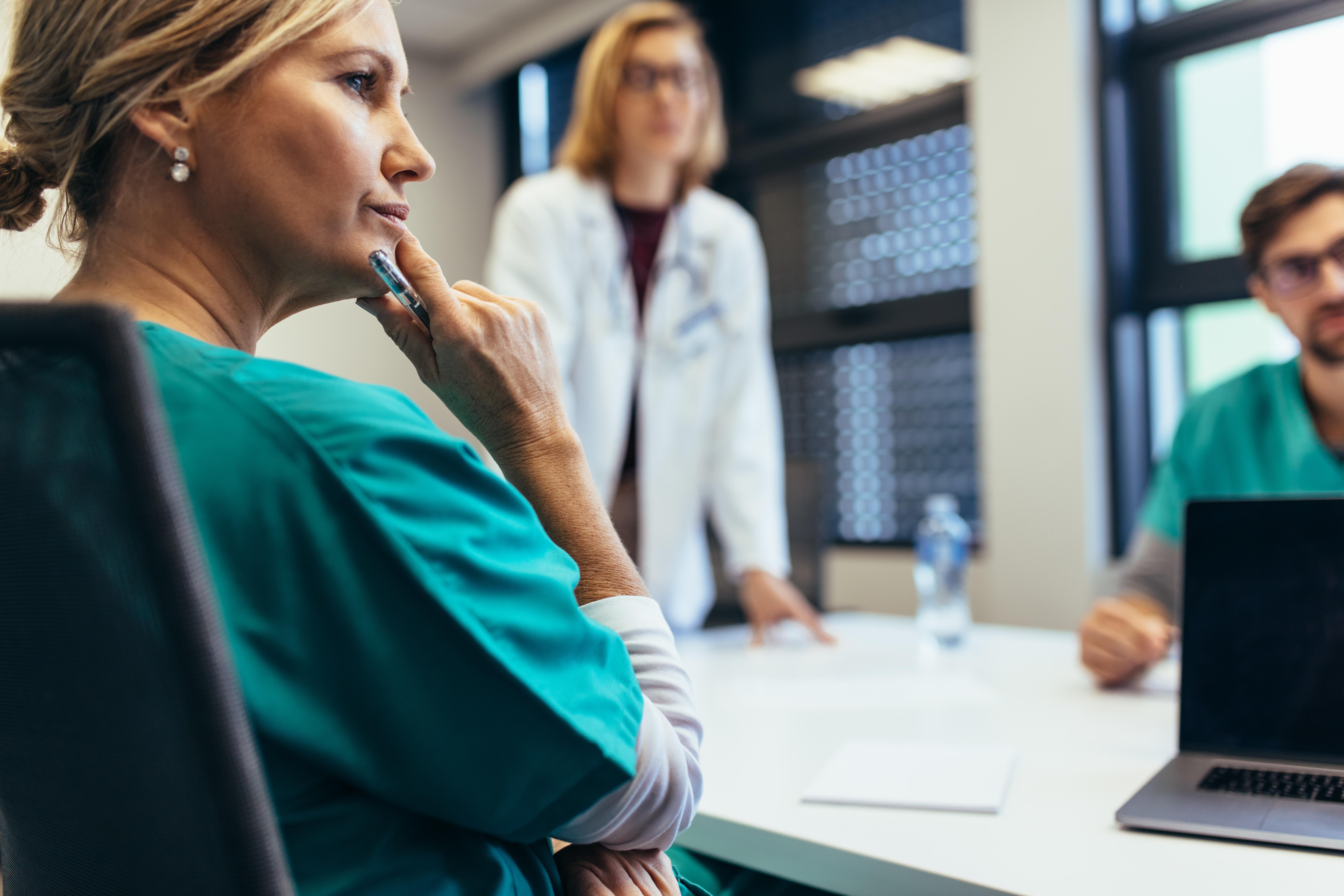 Want to avoid Medicare over-payments? Watch out for these potential issues.
Read More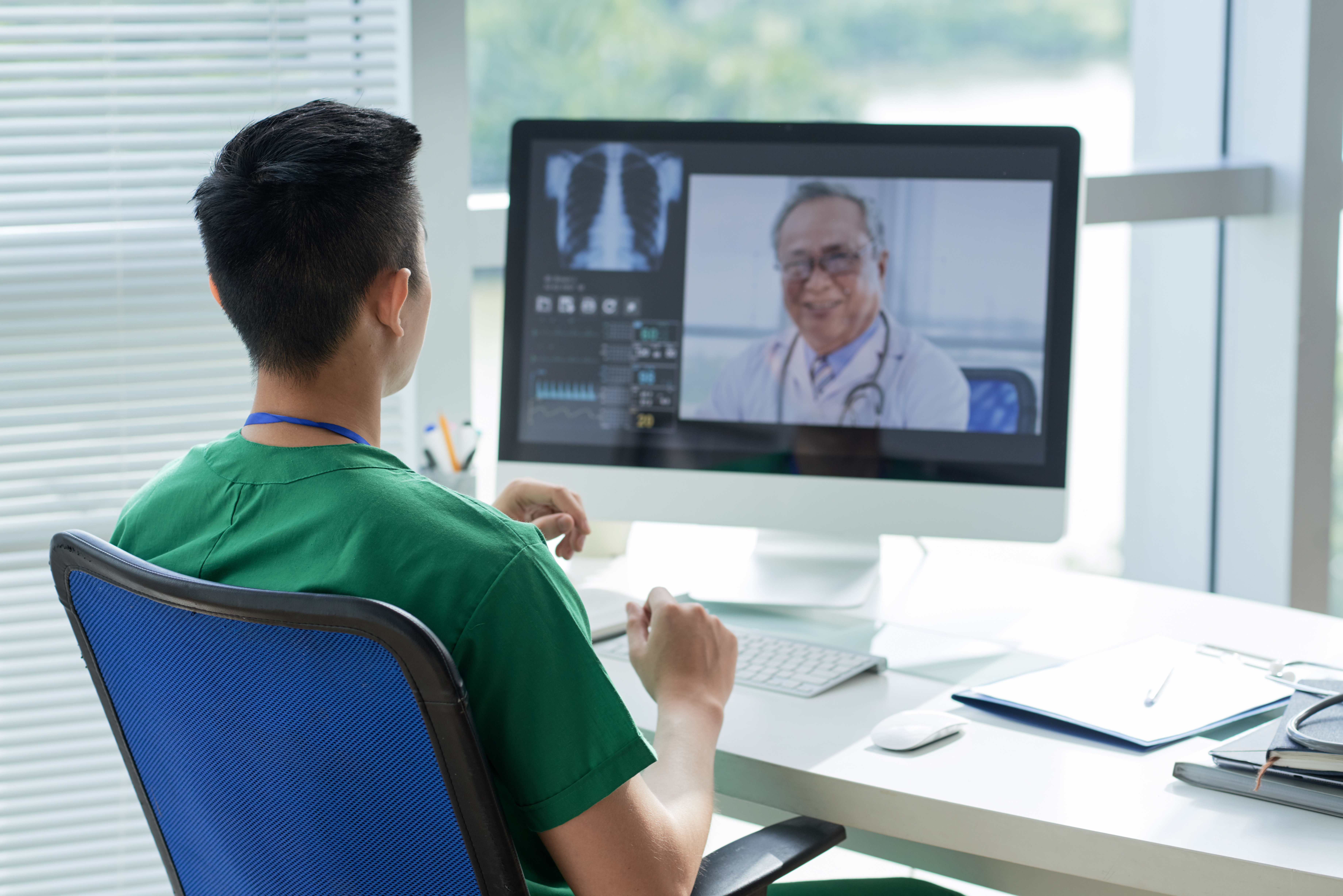 From the invention of the X-ray to the COVID-19 pandemic, radiology has always faced enormous changes. Here are three things that will have a significant influence on the future of radiology.
Read More