2022 Reimbursement Cuts: What You Should Know
Dec 7, 2021 Read Time: 1 min
by Novarad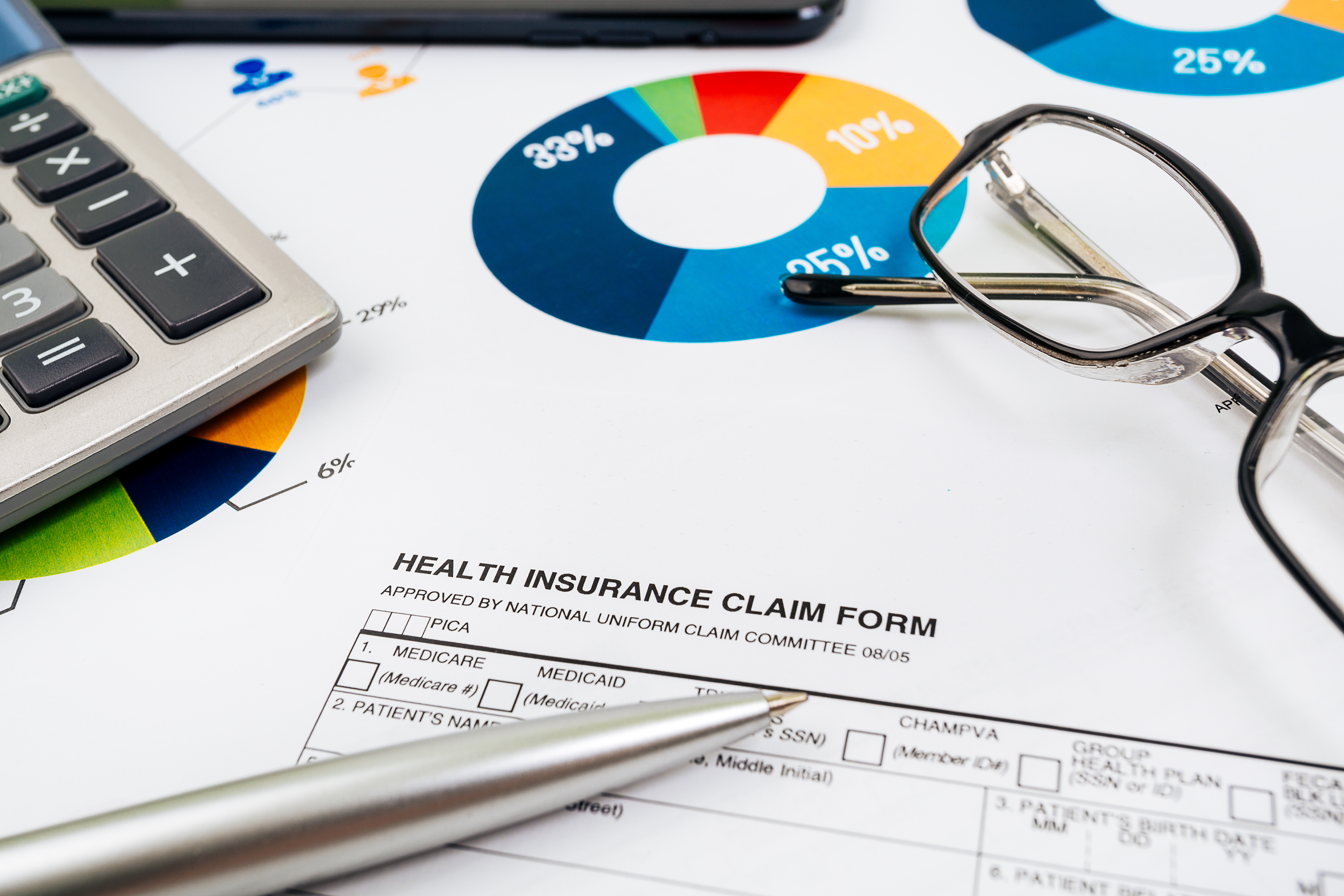 The Centers for Medicare & Medicaid Services (CMS) created an uproar among radiologists when it proposed its 2022 Medicare Physician Fee Schedule. This proposal updates wages for clinical labor staff, but opponents say it could have wide-reaching consequences for patients.
Because these wages are "budget neutral" for CMS, raising payments in one area requires decreases in other. According to CMS, these updates will cause an estimated 5% cut for interventional radiology and 1% cut for radiology. Once you adjust for other factors, like mandated sequestration and cuts to practice expense values, the estimate increases to 9% and 2%, respectively.
Potential effects for patients
Radiologists are concerned that the changes could significantly reduce pay, especially for interventional radiologists and radiation oncologists. Opponents to the change, which include many lawmakers, are afraid that providers could be forced to close practices, limiting patients' access to care.
The Society of Interventional Radiology (SIR) has said that the federal government has not properly aligned labor rates and product tables with inflation. SIR President Matthew S. Johnson, MD, FSIR, an interventional radiologist, said that "the profound cuts will negatively affect health equity in communities who have already been particularly hard hit by the COVID-19 pandemic."
Radiologists taking action
The American College of Radiology (ACR) has called on its members to contact lawmakers and CMS to warn against the change. ACR notes that actions by its members helped avoid CMS cuts last year.
SIR has also submitted a comment letter to CMS. You can download the PDF version here.
Maintaining a profitable, thriving practice is the best way to deliver the best care to your patients.
Here at Novarad, we believe your imaging center should work smarter, not just harder, to deliver the care and outcomes that patients expect. Our Nova RIS software system lets you optimize workflows through automation, customized templates, and more. To see how we can help improve your workflows, reach out to our workflow specialists today!
Sign up for our newsletter