Want Patients to See Their Radiology Reports Sooner? Here's What to Do
Apr 8, 2021 Read Time: 1 min
by Novarad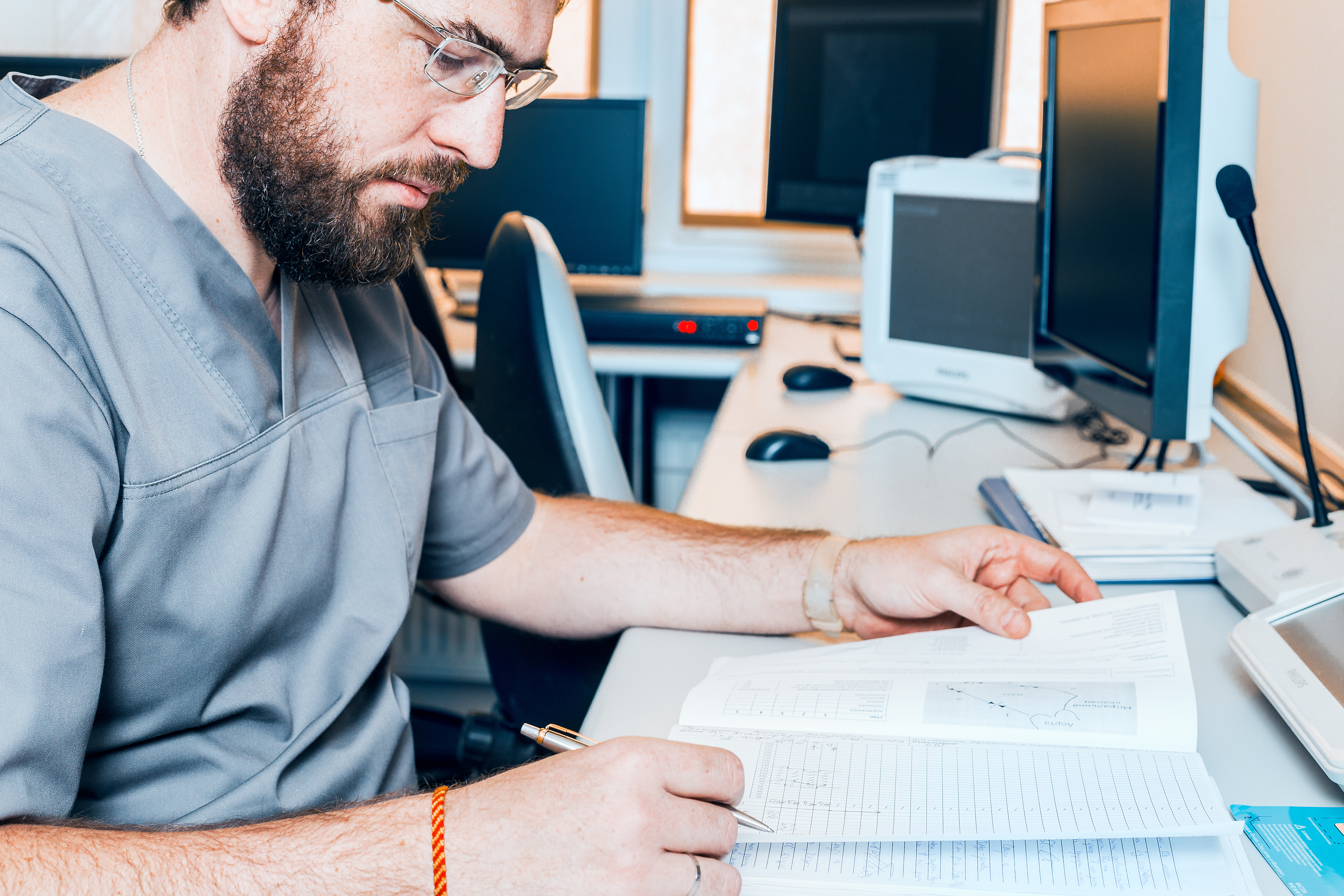 Patients can experience a lot of anxiety when they have to wait, sometimes up to a week, to get their radiology reports. Turns out, a delay this long could become a financial liability for providers, too.
The 21st Century Cures Act, signed into law in December 2016, was designed to help accelerate medical innovation and product development. This includes the promotion of data interoperability and granting patients easier access to their health information.
Under the law, the Office of the National Coordinator for Health IT issued a new mandate, effective April 5. This mandate forbids information blocking, or delays in the timely release of personal health information. Violators could see fines of up to $1 million per incident.
It's still uncertain if this mandate includes the usual week-long delay for radiology reports. However, an article by a group of radiologists from Massachusetts General Hospital offers some information-sharing guidance for radiologists:
Short, plain-language summaries at the end of radiology reports to help explain the reports to patients
Direct messages to the patient, informing whether the findings are normal or abnormal, and suggested next steps
Examination of the radiology workflow to shorten the wait time between imaging and appointments with the ordering provider
Include a phone number for the radiologist on the imaging report
Include plain-language definitions, pictures, or links to helpful sources for patients in the report
You can check out the full text of the article, published February 16, in the Journal of the American College of Radiology.
Want to release radiology reports faster? Novarad's AlertView© app helps reduce disruptions and speed up reporting, while our CryptoChart™ solution helps you quickly and securely share reports with patients.
Contact Novarad today to start getting radiology reports to patients faster so you can increase profits, job satisfaction, and patient satisfaction.
Sign up for our newsletter