Want to Write for a Radiology Journal? Avoid These Red Flags.
Dec 14, 2021 Read Time: 1 min
by Novarad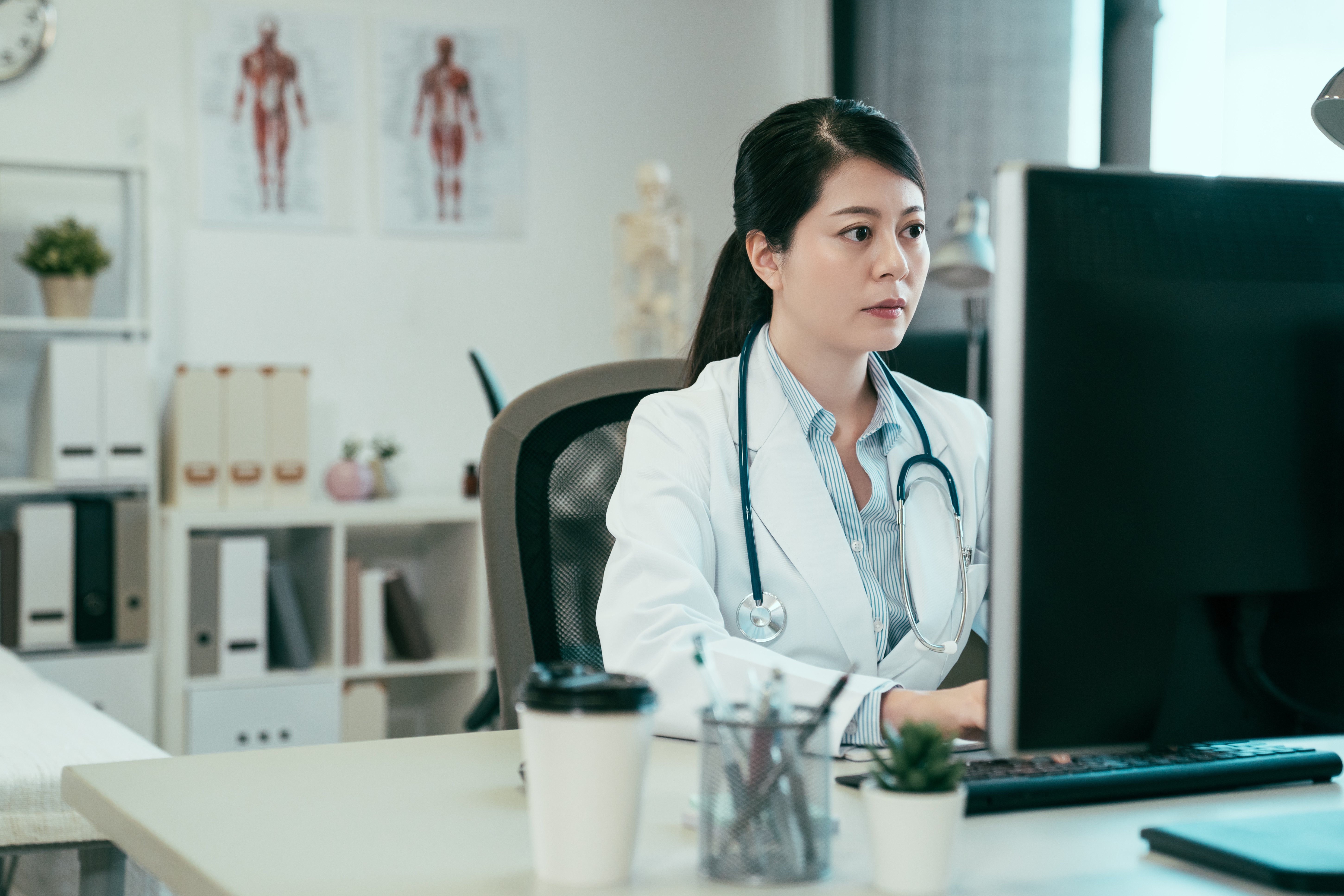 As a radiologist, you may hope to become a published author in a prestigious journal. Some authors, especially first-timers, may be happy to have their article accepted by any radiology publication. However, it is important to avoid predatory publications, which are surprisingly common among radiology journals.
Recent decades have seen an increase in illegitimate scientific journals and publishing houses that seek to take advantage of scholars and researchers. These publications collect fees from authors in exchange for fast-tracking publication, according to a September 2021 article in Current Problems in Diagnostic Radiology.
However, these practices can limit the opportunities for aspiring authors to publish their work in legitimate outlets. Without proper vetting, predatory journals often publish incorrect or unoriginal content, which not only fails to advance science but can also harm future research and patient care.
How can radiologists avoid being taken advantage of? Experts recommend these steps:
Look for spam. A journal may send you aggressive emails asking you to publish your article with them, or even to serve on an editorial board with little experience. These are red flags.
Check the metrics. Avoid journals that promote an Index Copernicus value, or use Google Scholar in their "Indexation."
Avoid manuscript submission by email. Only submit to journals that require submissions through standardized systems, including

ScholarOne

and

Editorial Manager

.
Beware of fast publication times. Legitimate journals take longer to conduct reviews with qualified reviewers.
Find where the journal is actually published. Avoid those located in a developing country.
Check the editor's credentials, and look for contact information from professional email accounts (e.g., not @gmail.com).
Watch for mentions of article copyright. If you don't find anything, steer clear.
Looking out for these red flags will help you avoid unscrupulous, predatory journals so you can pursue publication in legitimate outlets.
At Novarad, we're big fans of working smarter, not just harder. That's why we offer flexible imaging and practice management options that meet your needs, creating a better experience for your providers and patients.
Ready to learn more about Novarad's imaging solutions? Get in touch with us and request a demo today!
Sign up for our newsletter