3 Ways U.S. Med Schools Are Handling COVID-19
Sep 23, 2020 Read Time: 1 min
by Novarad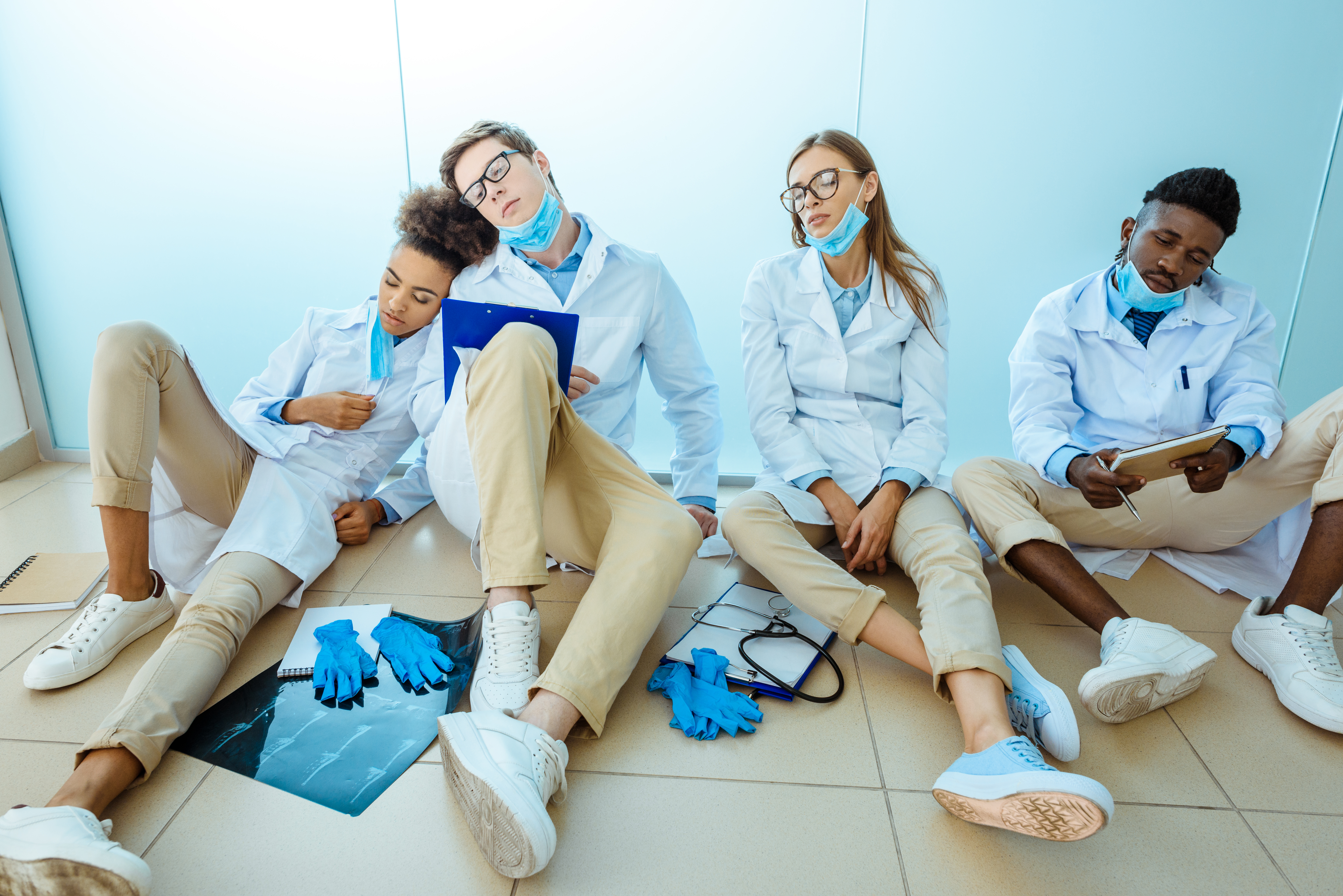 The COVID-19 public health emergency has affected education at every level, with medical schools scrambling to balance social distancing practices with the needs of patients, students, and clinicians.
Here's a brief look at how U.S. medical schools are addressing some of these complications.
1. Rethinking Medical Education Models
The American Medical Association (AMA) recently hosted an Innovations in Medical Education Webinar to address how medical schools can recover from the COVID-19 disruption. Webinar participants highlighted three different educational models that medical schools might use.
These models include coaching, learning skills training, and an outcomes-based method that emphasizes practical knowledge and skills. Most important is adopting a model that anticipates and actively addresses student competency gaps.
2. Medical Education Goes Virtual
Because many in-person educational activities were suspended during the pandemic, medical educators scrambled to take their curriculum online. Radiology experts in Boston developed a comprehensive, four-week, virtual radiology clerkship that included online flipped classroom modules, large-group lectures, and small-group activities.
Among the 111 medical students enrolled, final exam scores were similar to the in-person clerkship. While the virtual option had some weaknesses, such as limited options for building personal connections with lecturers, students benefited significantly from the small-group activities and praised the exceptional course content.
3. Staying Flexible and Innovative
In an article published in the Journal of the American College of Radiology, Ujas Parikh, MD, Chief Resident in the Department of Radiology at New York University Langone Health, described several strategies that can help balance clinical work and students' educational needs.
One method is to use virtual methods to preserve consistency and normalcy. For example, videoconferencing and screen sharing can be used to do "virtual rounds" with residents and clinicians.
Curious about new developments in radiology technology and education? Check out the rest of the Novarad blog for up-to-date radiology news and information.
Sign up for our newsletter