Efficiency is Critical for Radiology—Here's How to Boost Yours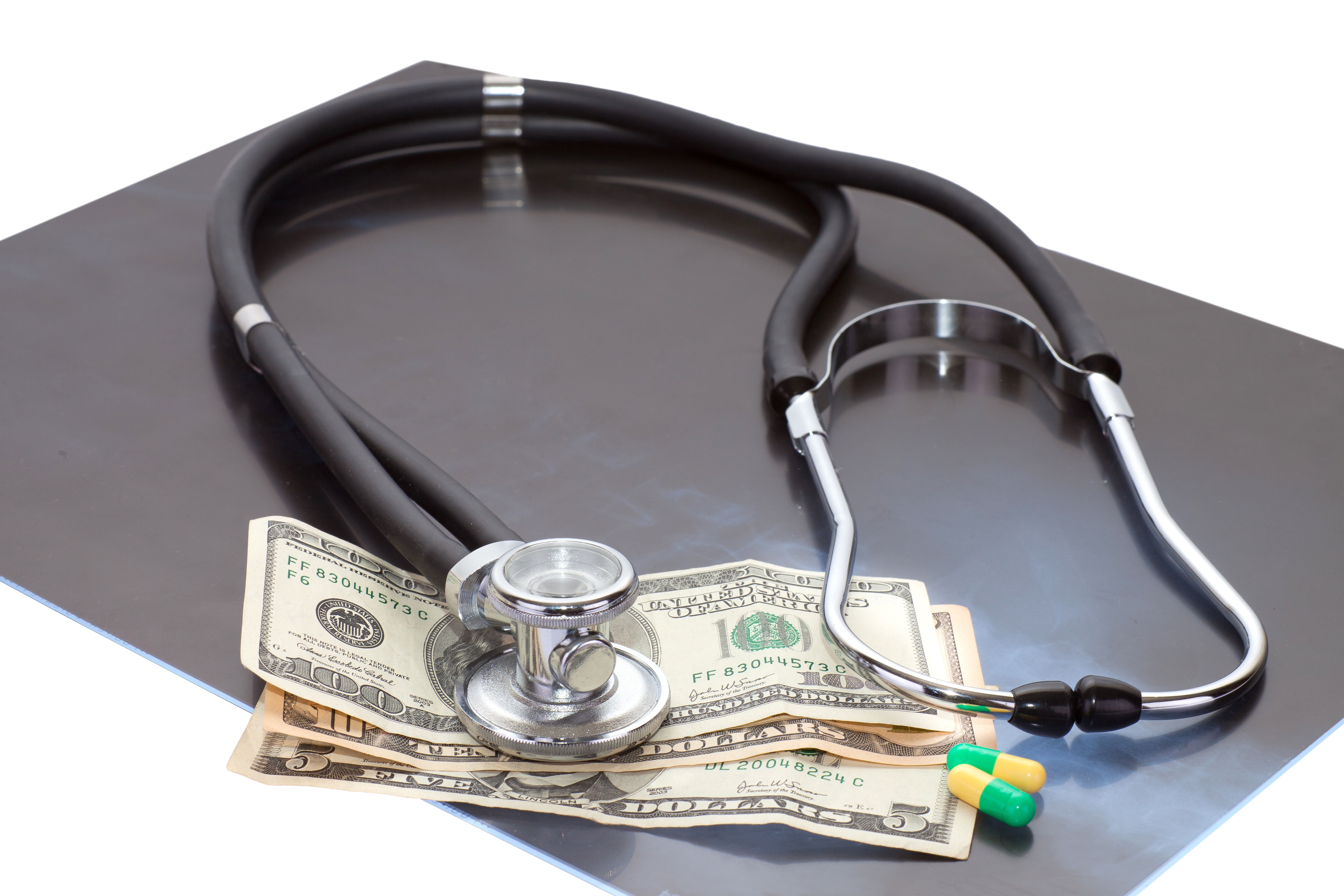 Healthcare providers should always look for ways to be more efficient. However, as U.S. healthcare moves to value-based models, efficiency has become an even higher priority to help reduce costs and improve patient outcomes.
Radiology in particular could use more efficiency, says Dr. Giles Boland, president of the Brigham and Women's Physicians Organization. During a January presentation in Dubai on the future of medical imaging, Dr. Boland noted that reimbursements are falling while the number of patients is rising.
Here are some of the key takeaways from Dr. Boland's talk:
When hospitals and other healthcare entities merge and consolidate, it's important to establish one unified protocol for every facility in the network. Connected radiology departments should move to a single

PACS network

to better communicate, lower costs, and improve the patient experience.
Don't be afraid of being replaced with artificial intelligence (AI). The increasing complexity of radiology will make AI a necessity, but to provide decision support to radiologists—not to make the decisions on its own.
As more organizations build outpatient imaging centers, leaders must make sure these locations provide the same level of care as the main hospital. This will ensure a better patient experience and better care coordination.
Efficiency has been an issue for radiology for years. Experts have shared a wide range of tips, including:
Plus, Novarad has a recent blog post with tips on how to streamline your radiology workflow.
Efficiency is all about working smarter, not harder, and that's our philosophy at Novarad. Our solutions can help your radiology department improve workflows, strengthen patient care, and increase productivity.
Sign up for our newsletter