Ramapo Radiology Associates: CryptoChart Case Study
Jun 1, 2021 Read Time: 1 min
by Novarad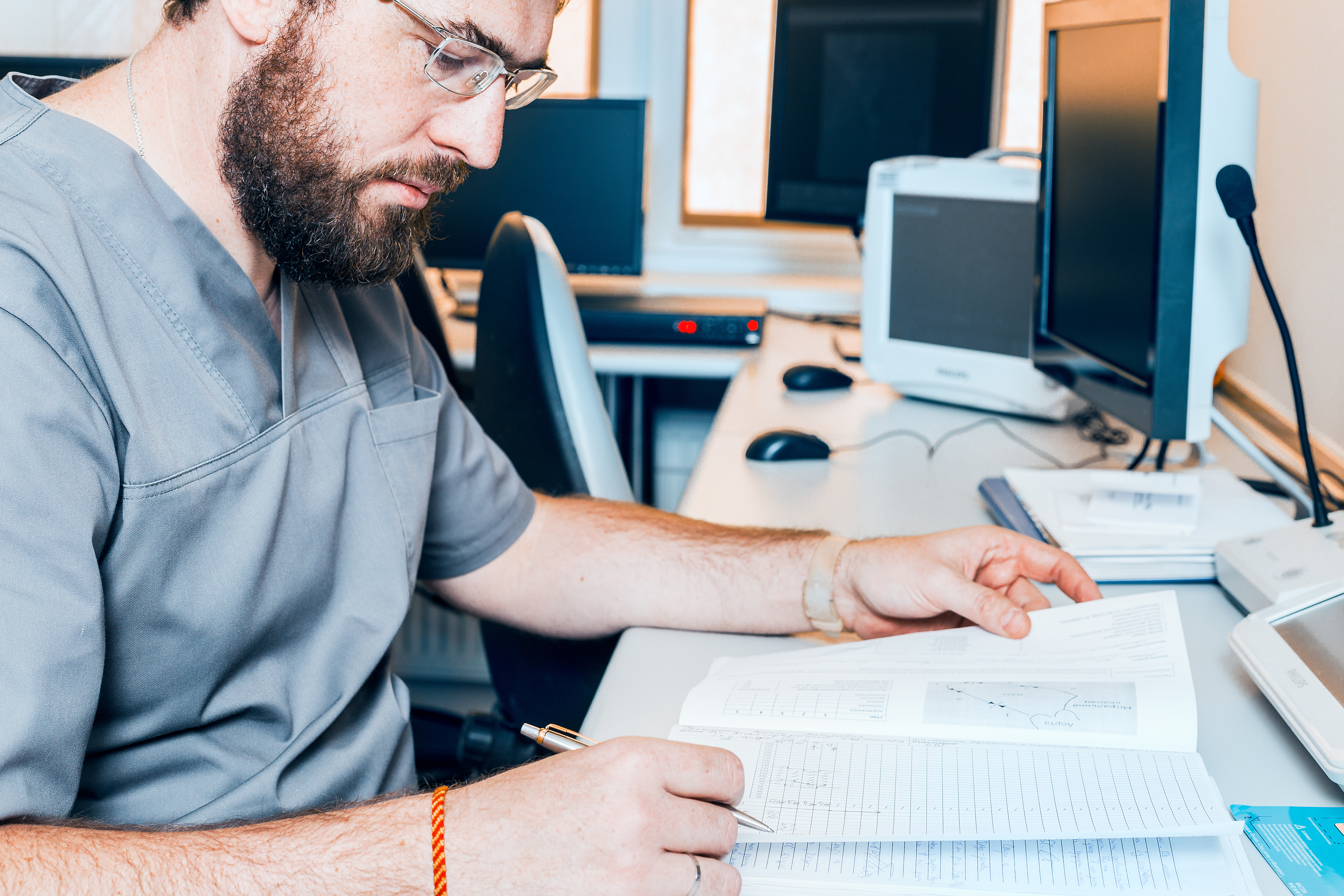 For nearly 70 years, Ramapo Radiology Associates has served its community as trusted radiology specialists.
They are a full-service radiology practice whose services include: MRI/MRA, CT/CTA, Ultrasound, X-ray, 3D mammography, Bone Density (DEXA), and Nuclear Medicine, as well as performing reads for area hospitals. Their mission is to provide compassionate, caring, and high-quality medical imaging to improve the quality of life for their patients and their families.
Read the full case study here.
The Problem
High exam volume
Burning CDs was too slow
Patient experience was suffering
Large studies took too long to open
Physicians had to dispose of outdated CDs

The Solution

The Results
Easy to install, no training needed
Saves time not burning CDs
Images and reports are opened
and read faster
Reduced packaging and shipping
expenses
Patients have on-demand access
and shareability of their images
Physicians relieved of bulky CDs

The Hero
Steven Ryerson, IT Director of Ramapo Radiology Associates is a highly experienced senior-level expert who has lead the planning, management, and installation of vendor solutions since 2002.
Related Insights
Sign up for our newsletter