All Things Imaging | The Novarad Blog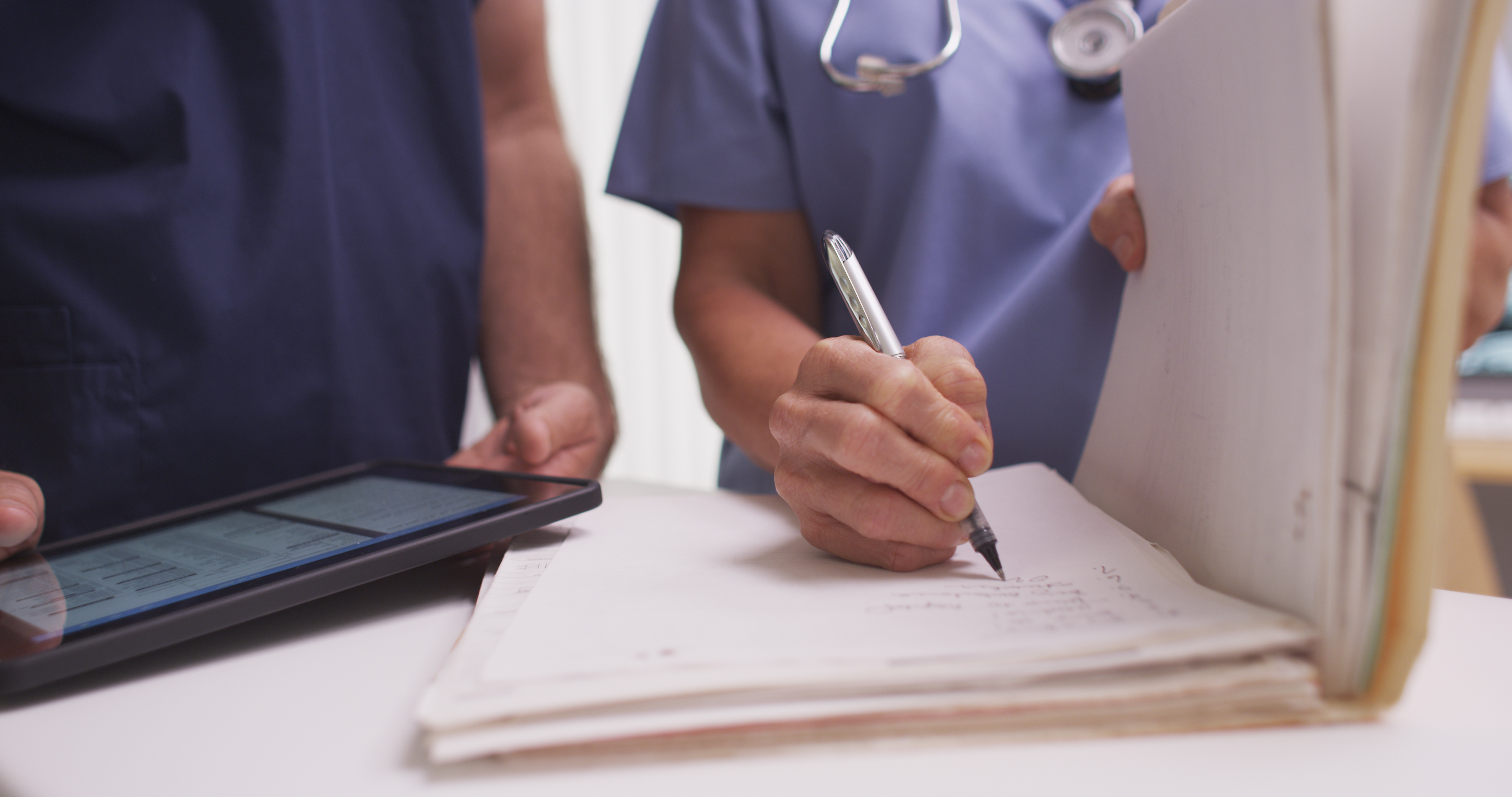 What's the best way for radiologists to report on imaging studies? It may depend on the ordering physician.
Read More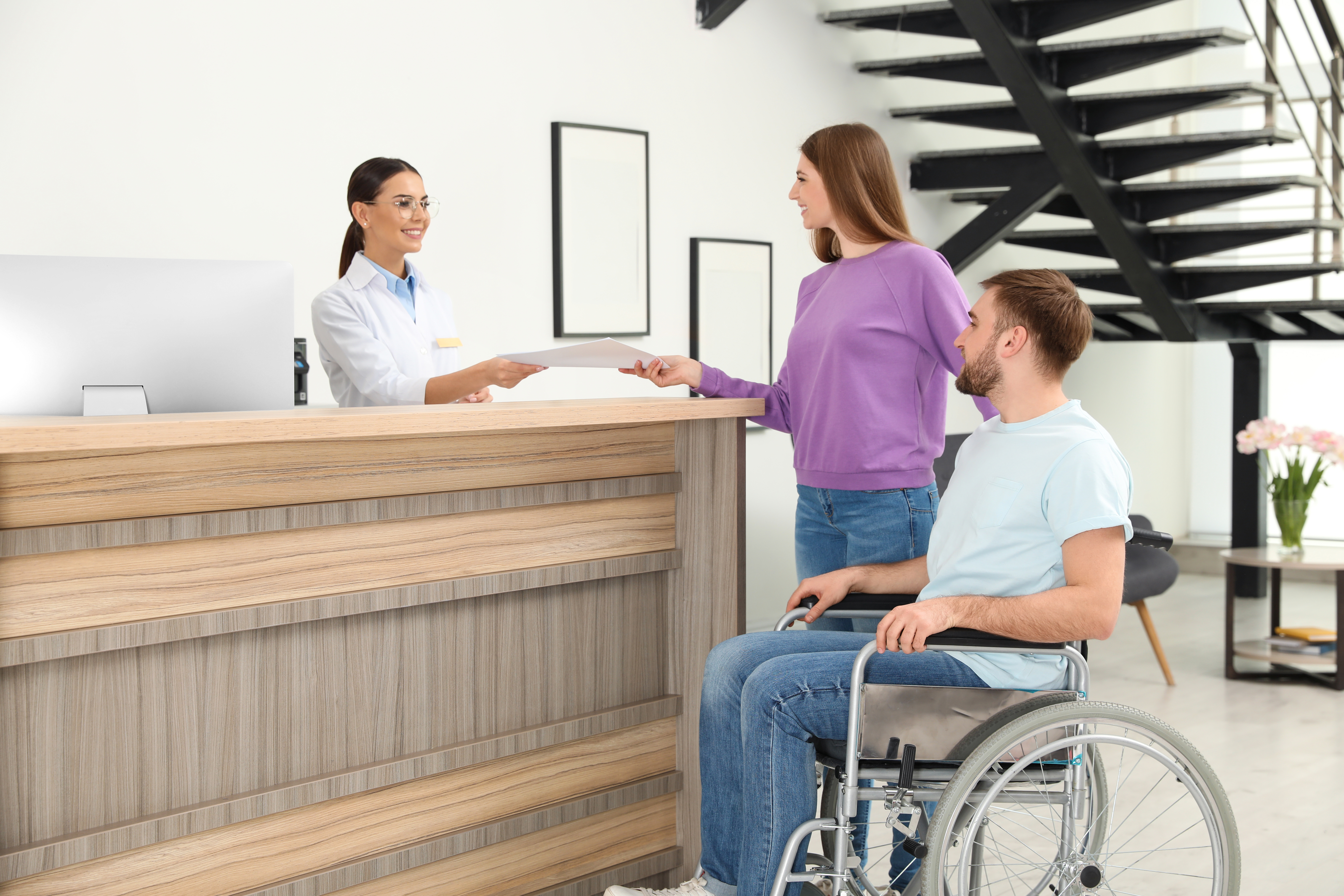 Let's face it--as a specialty, radiology is not known for its bedside manner or close contact with patients. Radiologists remain "invisible" to many patients, which can tempt providers to downplay their radiology experiences.
Read More