Struggling With a Provider Shortage? Time to Make Friends With AI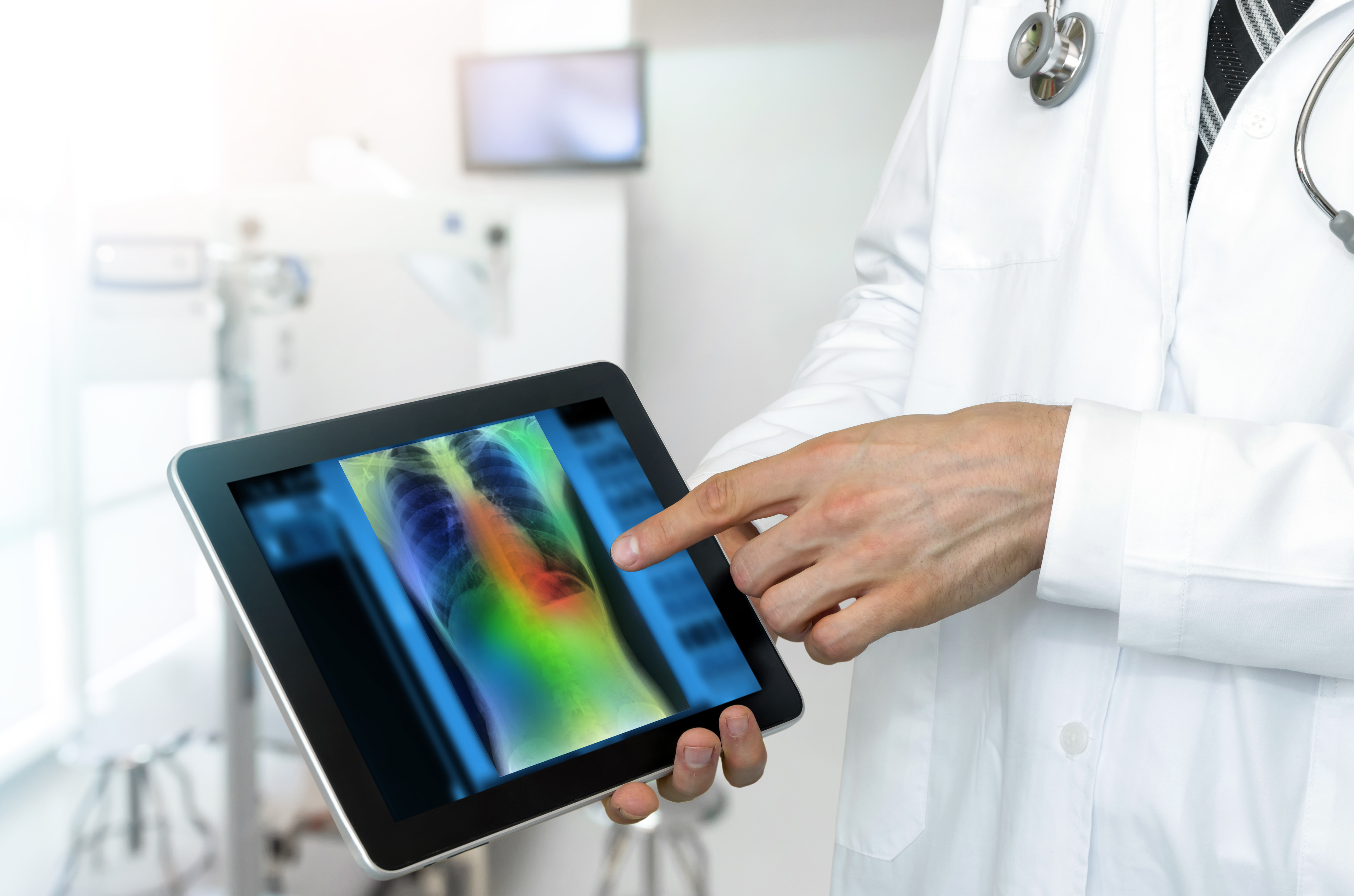 Public health leaders have been warning about a looming shortage of healthcare workers for years. Personnel shortages are the number-one concern among hospital CEOs, according to the American College of Healthcare Executives' annual survey.
Meanwhile, artificial intelligence (AI) for healthcare has been advancing. This has created tensions in radiology, as providers fear being supplanted by the new technology.
However, making peace with AI could be a huge help for radiologists. Retiring Boomer providers and a rising demand for medical imaging have increased radiologists' workload while their numbers have stagnated or declined.
Rest assured—AI technology won't be replacing radiologists anytime soon. But it could help them become more efficient and ease the burden of provider shortages.
A recent MedCity News article explains some of the ways that AI can help fill in the provider shortage and help radiologists become more efficient. For example, provider shortages can have dire consequences by creating a heavier workload for radiologists and longer wait times for patients. This means some patients may be waiting longer for their imaging results, which not only creates anxiety and frustration, but can also delay treatment.
Some AI algorithms have been used to evaluate X-rays and scans quickly and flag positive findings. When it sends an alert to radiologists, they can prioritize the most urgent cases. As a result, patients can receive the right treatment faster.
By embracing AI's potential, radiologists and technologists won't just keep their jobs—they'll become better and faster at them. Incorporating AI into radiology can help enhance patient care and increase productivity and efficiency.
Here at Novarad, we've embedded AI into our PACS solutions to help you work smarter, not harder, and increase your practice's value. Contact us today to learn more about how Novarad's clinical and enterprise solutions can help your radiology practice save time and lower costs.
Sign up for our newsletter