Worried About Radiologists' Productivity When Working From Home? Research Says, Don't Be!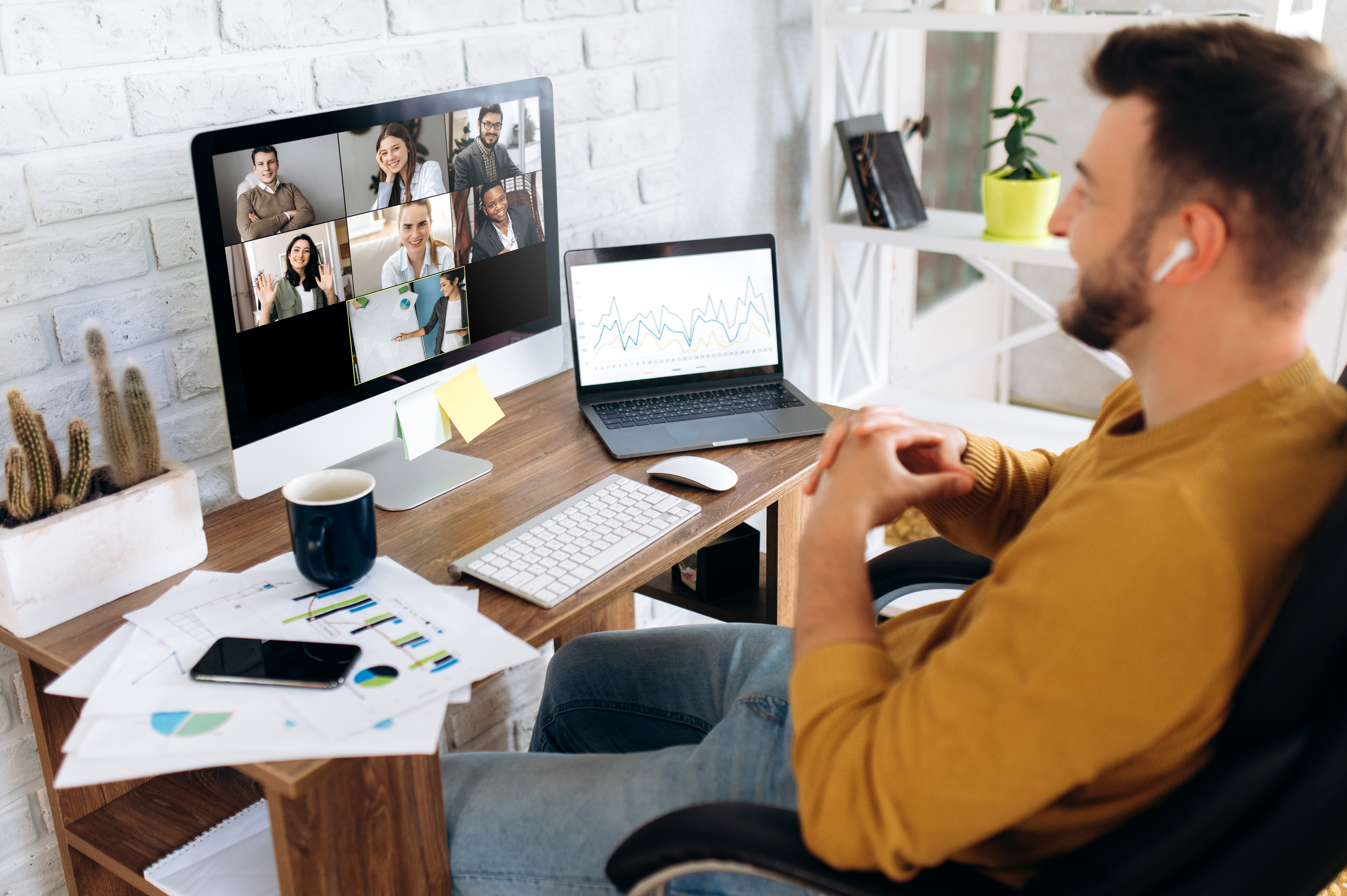 Experts have been debating the value of remote work even before the COVID-19 pandemic. Can you be as productive working from home as in the office? For radiology residents, that answer appears to be "yes."
Radiology residents and other medical students struggled with learning interruptions during the COVID-19 pandemic. Radiology volume declined when many facilities avoided non-urgent procedures, so radiology residents had fewer imaging studies to learn from. Limited on-site interactions and the inability to read from home also created learning barriers.
The University of Pennsylvania Health System's radiology department designed a "home workstation program" to help alleviate some of these problems. Radiology residents could use their academic funds to purchase a workstation that included monitors, processors, and access to an integrated PACS, like our NovaPACS product, an electronic medical record, and dictation software.
In a recent study published in JACR, researchers found that residents who used the home workstations between November 2020 and April 2021 were no less productive than when they read on site. Residents read about the same number of studies each day either way. In fact, residents read significantly more CTs and MRIs at home. (Read the full study online to get the whole story.)
Researchers were still concerned that remote readouts may not provide the same educational quality as on-site readouts. Technical issues could also interfere with the use of at-home workstations.
They noted that, while working from home does have its distractions, hospital reading rooms also experience plenty of distractions that can affect productivity. Plus, reading at home cuts down on commute times.
Whether you're working on-site or remotely, the right PACS is crucial for an effective radiology practice.
NovaPACS was designed to improve your radiology workflow and adapt to your department's unique needs. From small, independent practices to large hospital systems, NovaPACS is scalable and customizable, so you can work with fewer worries and more efficiency.
Sign up for our newsletter